What is HRart?
HRart (pronounced "heart") is the art of cultivating growth with people, the heart of the working world.
"If we cling to our idea of hope in the future, we might not notice the peace and joy that are available in the present moment. The best way to take care of the future is to take care of the present moment. Practicing conscious breathing, aware of each thought and each act, we are reborn, fully alive, in the present moment. We needn't abandon our hope entirely, but unless we channel our energies toward being aware of what is going on in the present moment, we might not discover the peace and happiness that are available right now. The well is within us. If we dig deeply in the present moment, the water will spring forth."

-Thich Nhat Hanh (Living Buddha, Living Christ, pg. 179)
Take a Closer Look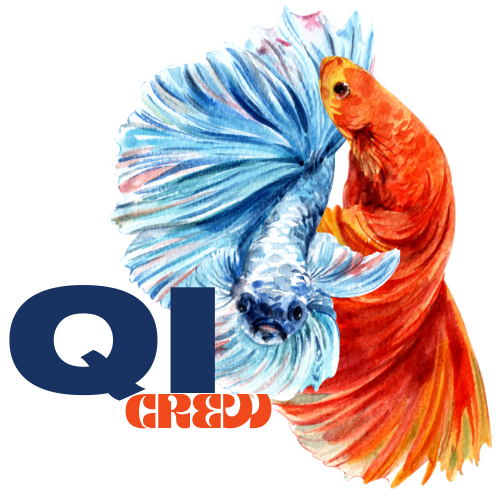 Our online cultivation community for people looking to heal and grow by caring for their energy.
Every month attend live classes with Samm, download a monthly PDF resource guide and planner, plus access all your exercises and practices for the month in our online learning hub.

Empty space, drag to resize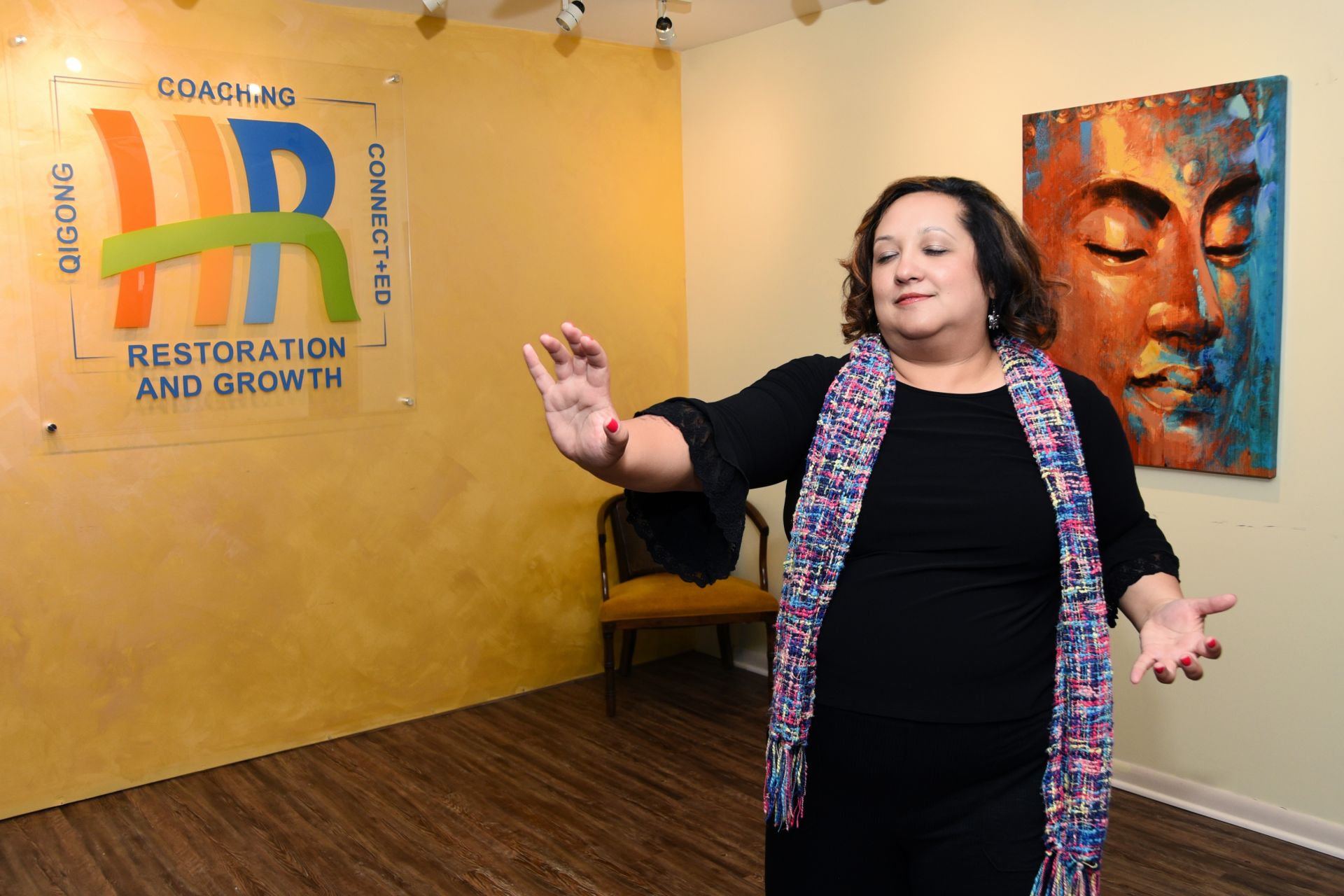 Practitioner Certification
in Medical Qigong (MQP)
This 200-hour Certificate program teaches students Medical Qigong exercises that are designed to heal the body, calm the mind, and connect with spirit. Students then go on to learn the foundational Medical Qigong qi emission protocols used to restore balance and remediate disharmony in clients. As the program progresses, students learn advanced theories of energy purgation, tonification, regulation and cultivation, as well as advanced theories and protocols.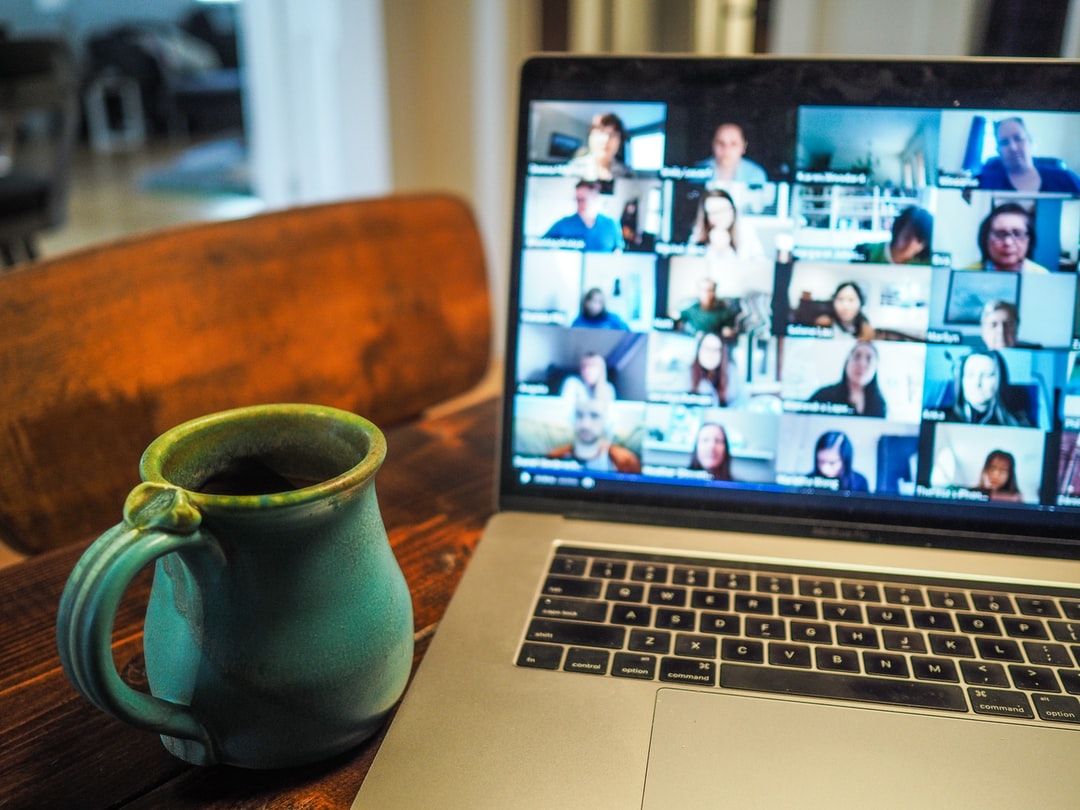 HR Culture Collective Community (HRCC)
We are a unique membership group dedicated to Human Resource practitioners and people-centered leaders. HRCC makes your growth and development a priority, as well as connects you to a community of like-minded individuals.

In-person and virtual members are welcome!

Options to participate at the HRart Center in York, PA, join the virtual livestream & access the online replay make this membership group open to anyone regardless of location.


Created with