Generate a Knowing Within
An Intuitive operates in the realm of things often not seen or recognized, due to a lack of sensitivity to the surroundings. This skillset is not magical and is one that everyone possesses. Unfortunately it is often underdeveloped or subconsciously blocked. At the Intuitive HRart Institute, we develop these skills to craft organizational strategies centered on people.
Upcoming Programs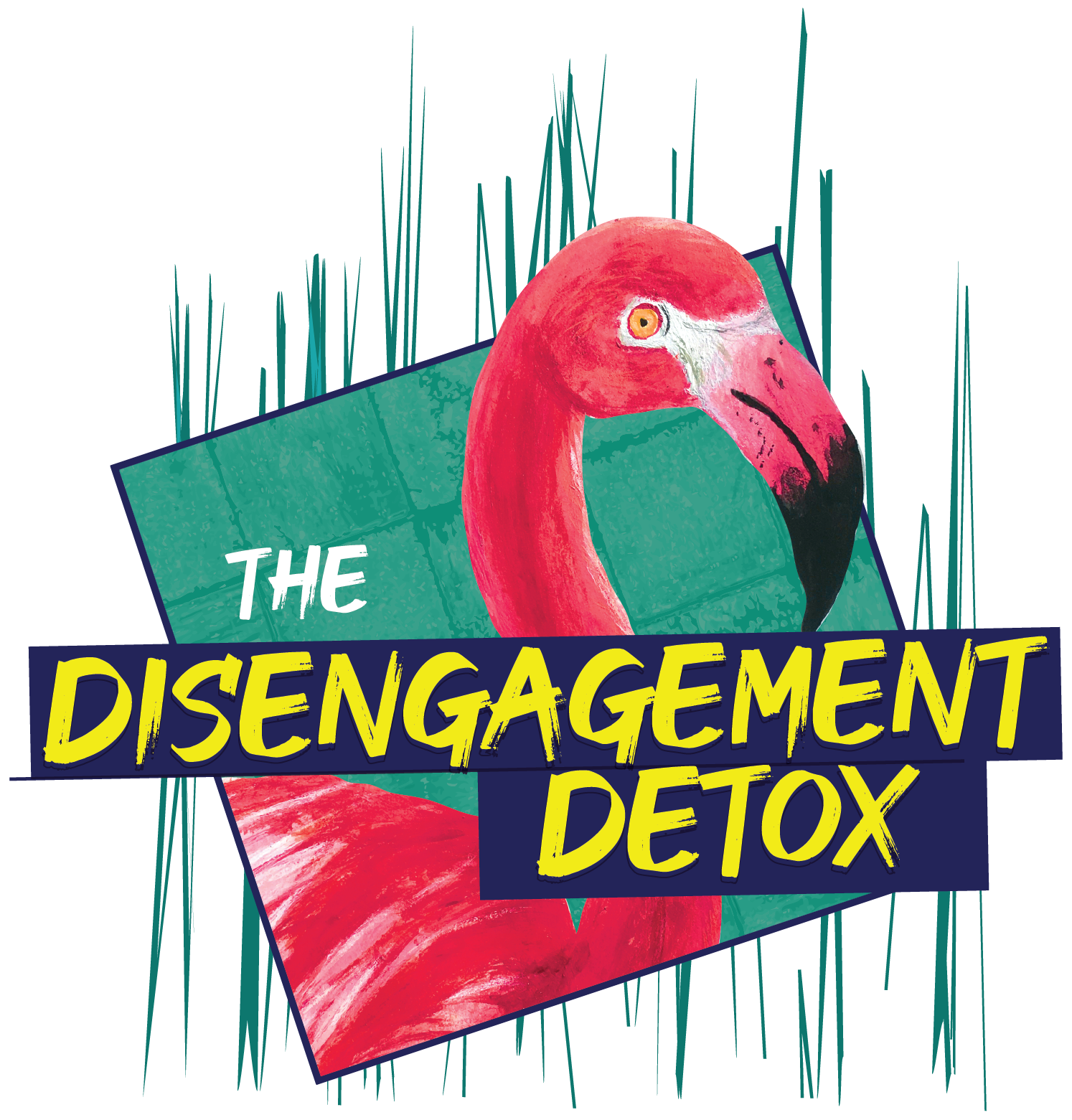 Wash Away
Toxic Build Up
Reconnect
With Your Vision
Disengagement and burnout are not rooted in the physical body, but the energetic body. Learn to care for yourself at the source.

This virtual coaching cohort teaches you to strengthen your resistance to disengagement and burnout moving forward designed specifically for people-centered leaders and practitioners.

This is a Healing Qigong Energetic Detox.

Empty space, drag to resize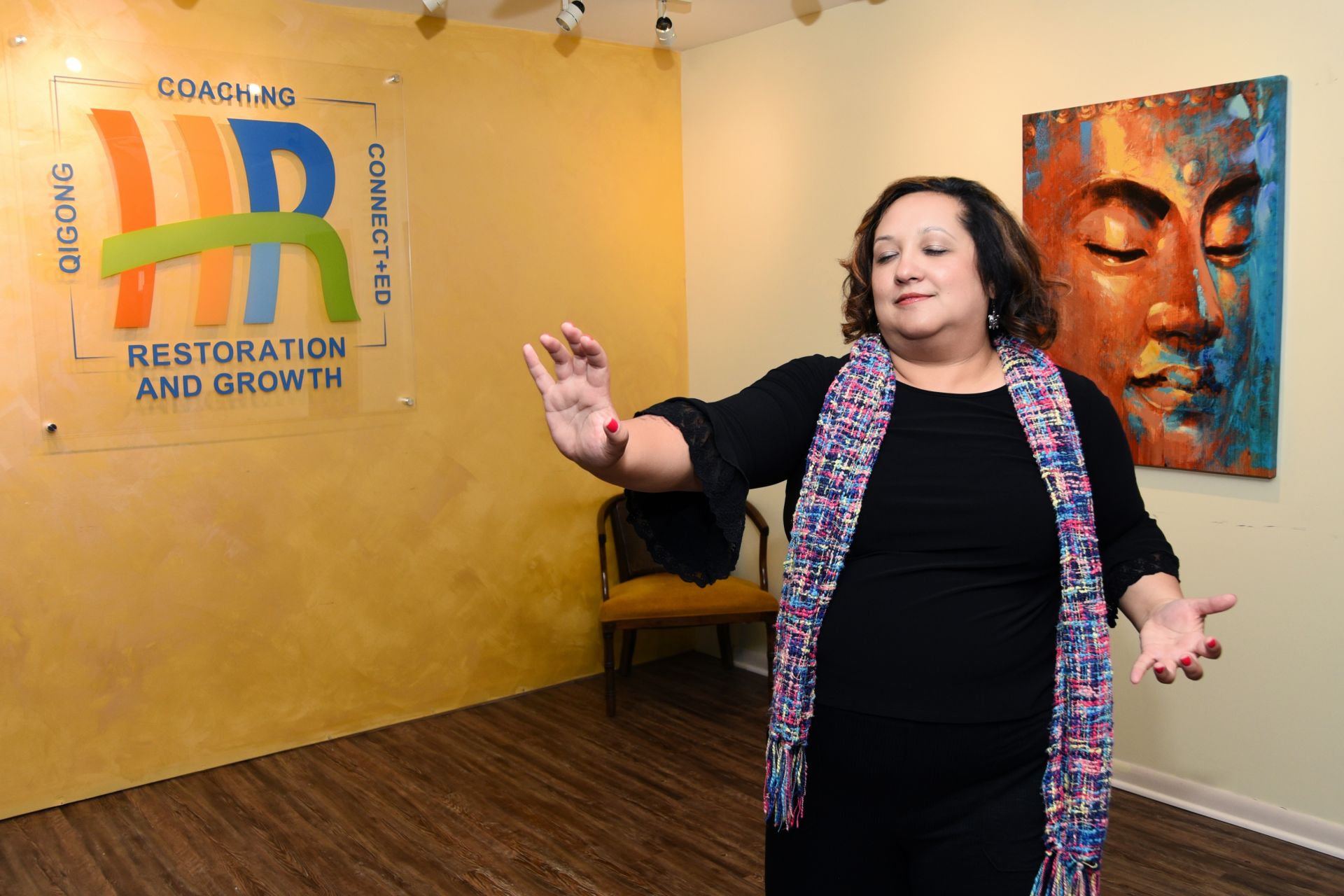 Practitioner Certification
in Medical Qigong (MQP)
This 200-hour Certificate program teaches students Medical Qigong exercises that are designed to heal the body, calm the mind, and connect with spirit. Students then go on to learn the foundational Medical Qigong qi emission protocols used to restore balance and remediate disharmony in clients. As the program progresses, students learn advanced theories of energy purgation, tonification, regulation and cultivation, as well as advanced theories and protocols.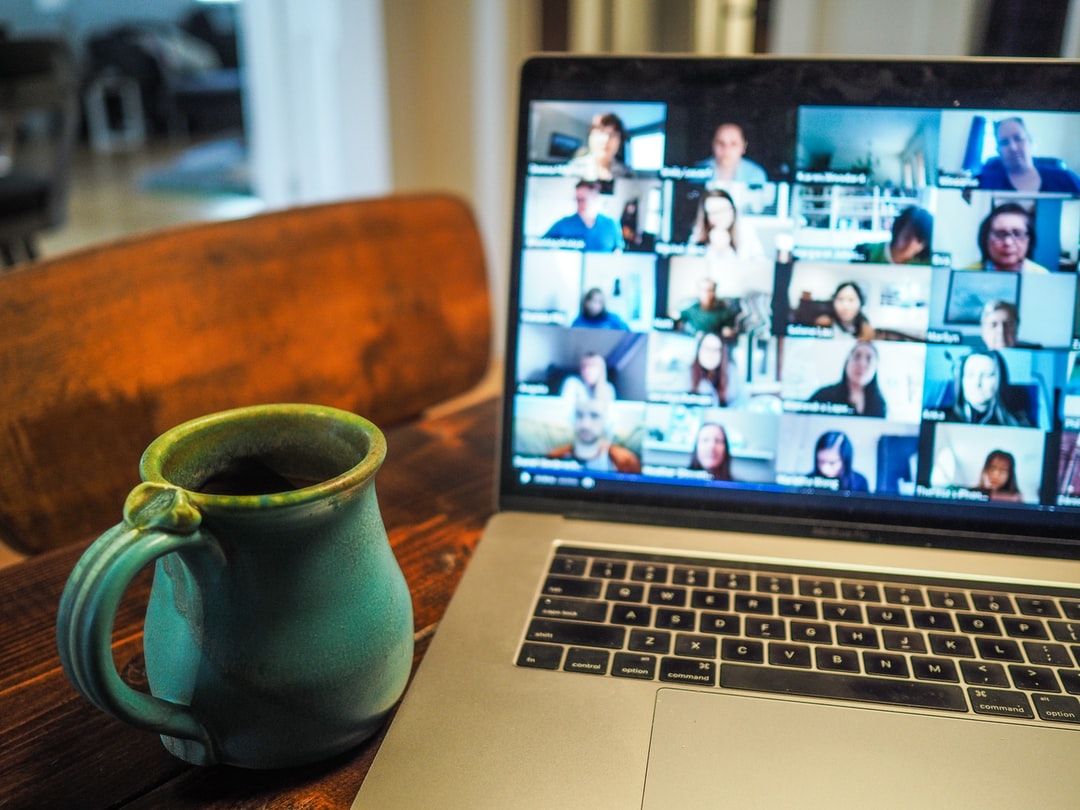 HR Culture Collective Community (HRCC)
We are a unique membership group dedicated to Human Resource practitioners and people-centered leaders. HRCC makes your growth and development a priority, as well as connects you to a community of like-minded individuals.

In-person and virtual members are welcome!

Options to participate at the HRart Center in York, PA, join the virtual livestream & access the online replay make this membership group open to anyone regardless of location.


Created with