Your Growth
Here at the Intuitive HRart Institute we believe that all growth journeys begin with healing.

Whether you are here as a leader or intrigued about how to care for your energy. We are here to offer you the support and development you need on a schedule that works for you.

Our unique approach begins with the individual, focusing on turning inward to generate external results and ripples that are felt throughout your work and life.
What is HRart?
HRart (pronounced "heart") is the art of cultivating growth with people, the heart of the working world.
Our Leadership Development Curriculum, known as Leadership Legacies, is designed to tap into your innate leadership style by exploring the concepts of practical management and cultivating a legacy. These programs have guided leaders for nearly a decade, empowering them to lead authentically, confidently and intentionally.
Our HR Training Curriculum, playfully called HR School, is focused on establishing a foundation for employees and organizations to thrive. The primary focus of our research as an Institute has focused on demystifying the employee engagement formula, our findings have revealed that a new approach to how we work in regard to internal HR Systems is necessary. These programs encourage creative problem solving to your active HR struggles as well as training the basics while taking the current climate into consideration.
We believe that Energy Self Care is essential to finding balance in work and life. It is key in materializing successful personal wellness goals and organizational wellness initiatives. Without our wellbeing we will not have the capacity to perform in the working world at our full potential. These programs train you on caring for your own energy as well as invite you to learn how to care for the energy of others in the workplace and life.
Follow the Flow Rather than Force Growth
Learn about our Five Development Focus Areas Embedded in Our Curriculums
Self Care Development
Discover capacity while developing balance, this is the core of what makes all other growth possible. These programs often require releasing deeply ingrained external expectations from the world. This area of development invites you to connect with your authentic self while learning the art of caring for your energy.
Clarity Development
Know your desired direction to guide decision making, to maximize planning and strategy. These programs achieve this level of focus by inviting play, creativity and innovation. At the same time, these programs explore necessary boundaries that support continued growth.
Passion Development
Tap into your purpose and open up to possibility. Then develop how to sustain this passion by establishing balance. These programs teach us how to cultivate a love for our work that doesn't sacrifice ourselves in the process. This is where you will discover how excessive passion is often the greatest source of our imbalances.
Personal Development
Finally let go of the past, find a way to stop the constant revisiting of what has already happened and cannot be changed. These programs guide you in the art of letting go while retaining the wisdom of your life experiences. Your experiences are the most powerful teachers. It's time to engage in reflection to reveal all the knowledge you have within.
Professional Development
This is a beautiful blend of vision and trust in uncertainty. These programs focus on the future and developing skillsets for your next season of life. We often get caught up in the concept that professional development is for the present moment, this is about anticipating the growth needed for the future. This development is also about removing obstacles often triggered by our emotional response to the unknown.
UPCOMING PROGRAM
An Introduction to Energy Self-Care
This 200-hour Certificate program teaches students Medical Qigong exercises that are designed to heal the body, calm the mind, and connect with spirit. Students then go on to learn the foundational Medical Qigong qi emission protocols used to restore balance and remediate disharmony in clients. As the program progresses, students learn advanced theories of energy purgation, tonification, regulation and cultivation, as well as advanced theories and protocols.
Lead Intentionally,
Lead in a Way that is Defined by You
In Aligning Your Ideology, build your own your personal Leadership Ideology. At the end of five weeks, you will leave guided by your own Ideology that is so strong that the impact and influence you ultimately desire is inevitable.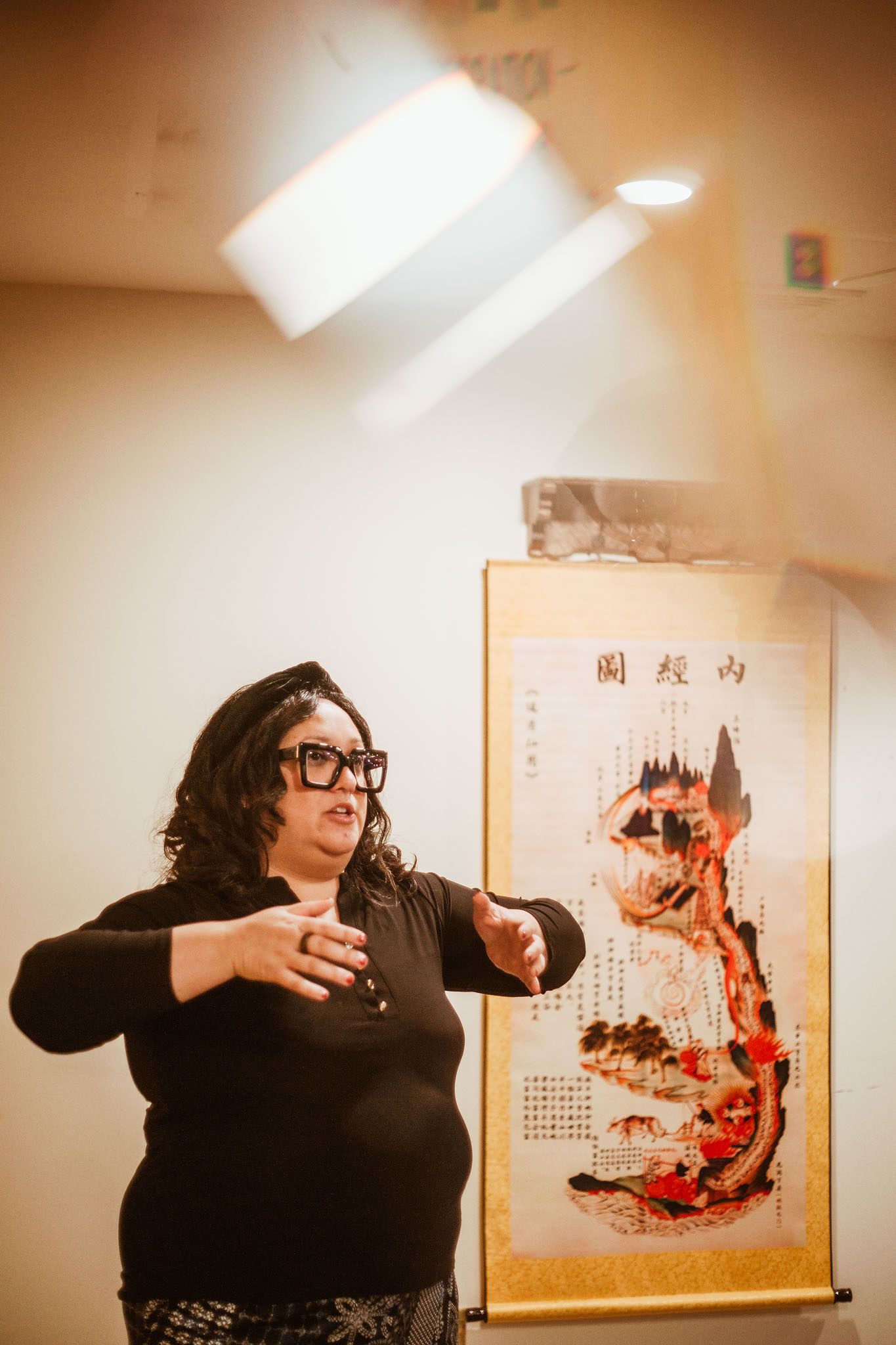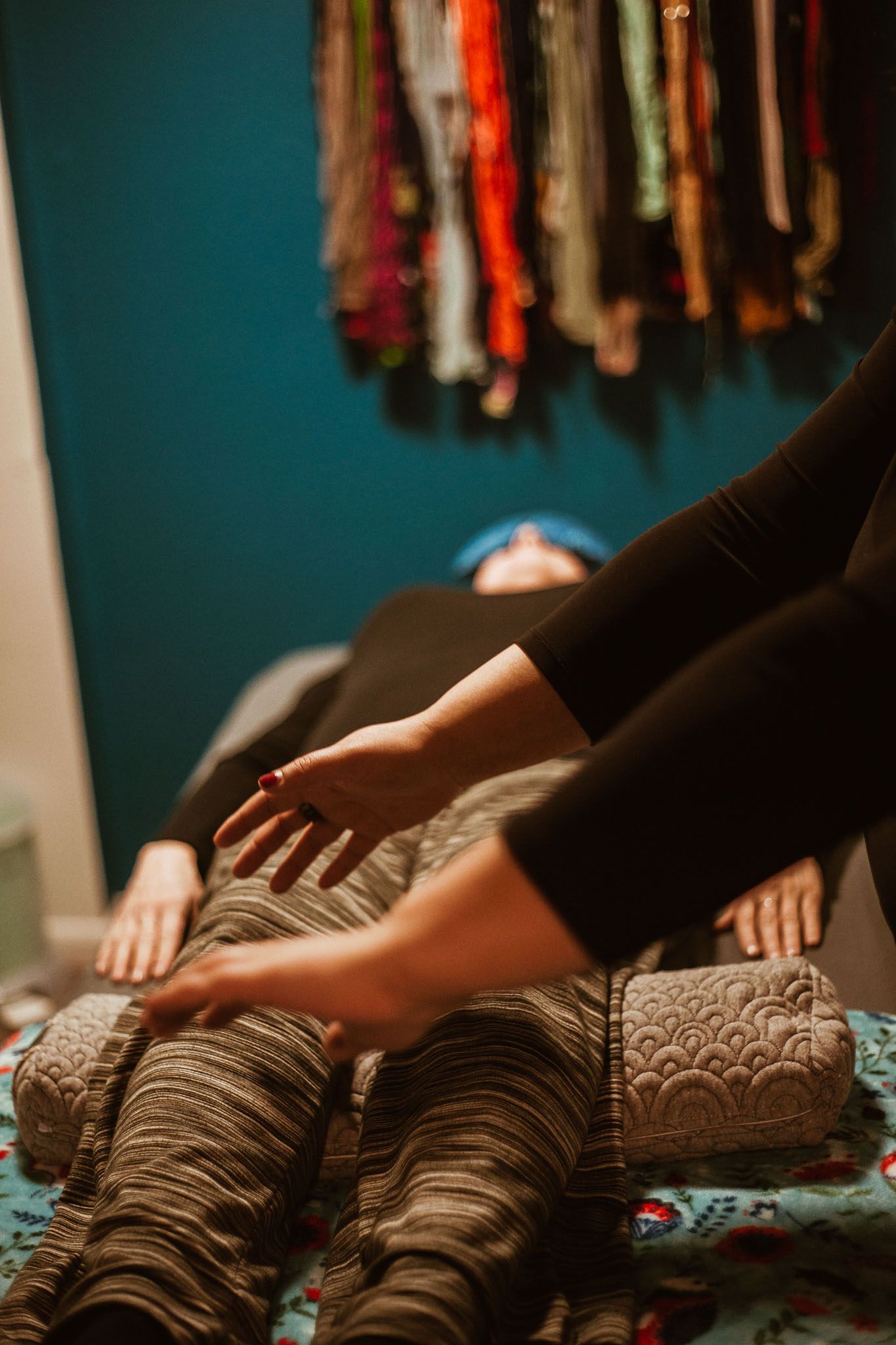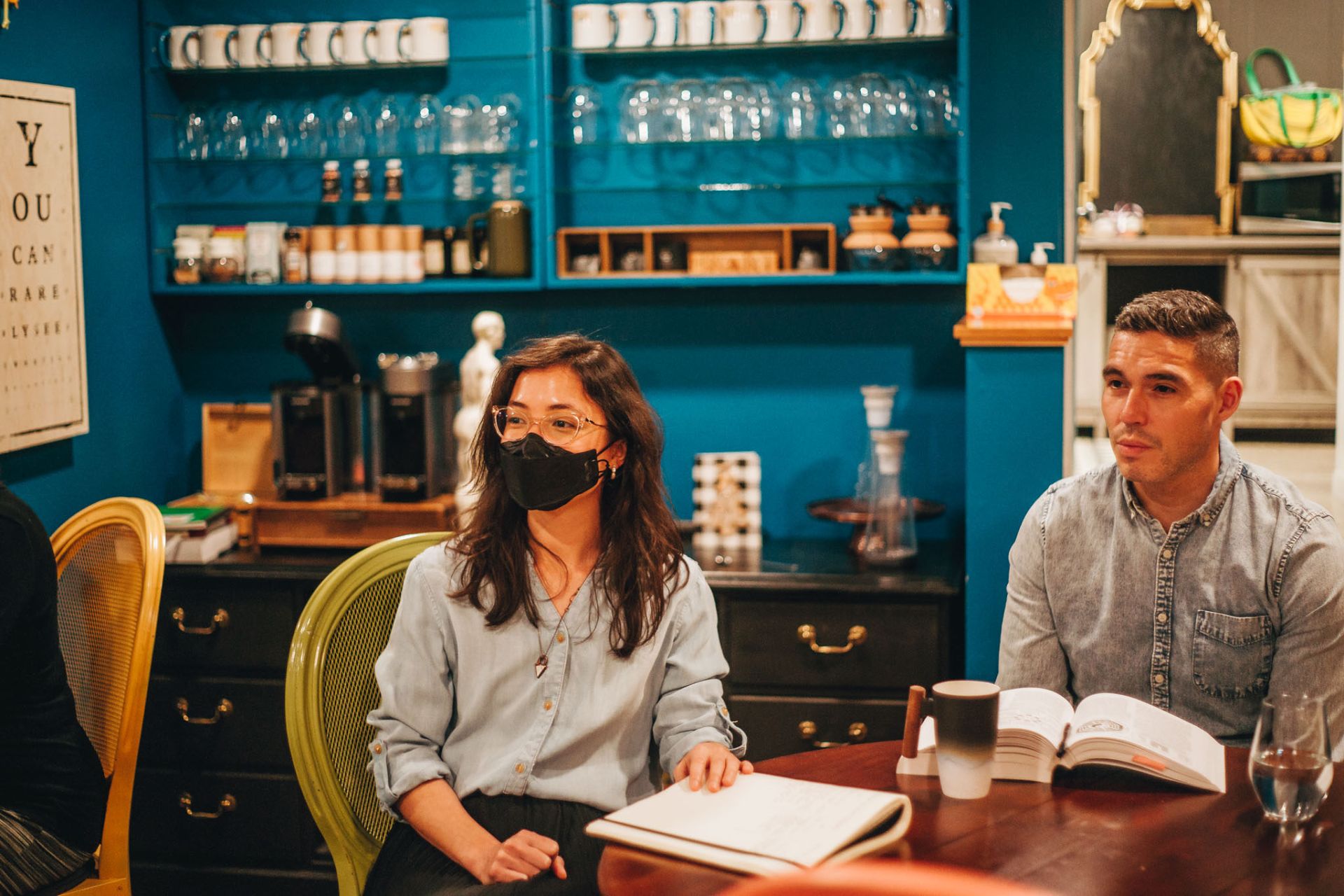 "If we cling to our idea of hope in the future, we might not notice the peace and joy that are available in the present moment. The best way to take care of the future is to take care of the present moment. Practicing conscious breathing, aware of each thought and each act, we are reborn, fully alive, in the present moment. We needn't abandon our hope entirely, but unless we channel our energies toward being aware of what is going on in the present moment, we might not discover the peace and happiness that are available right now. The well is within us. If we dig deeply in the present moment, the water will spring forth."
THICH NHAT HANH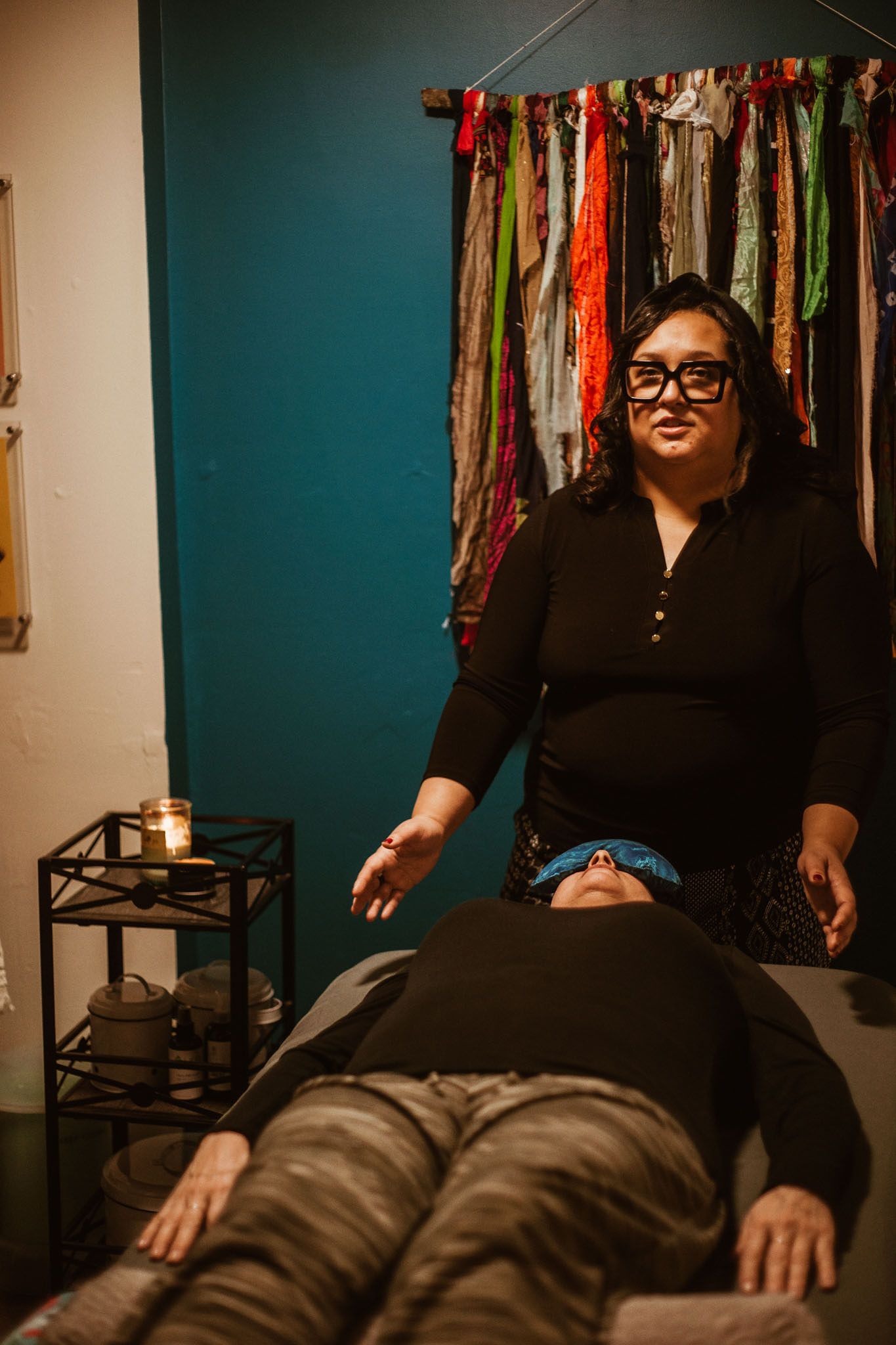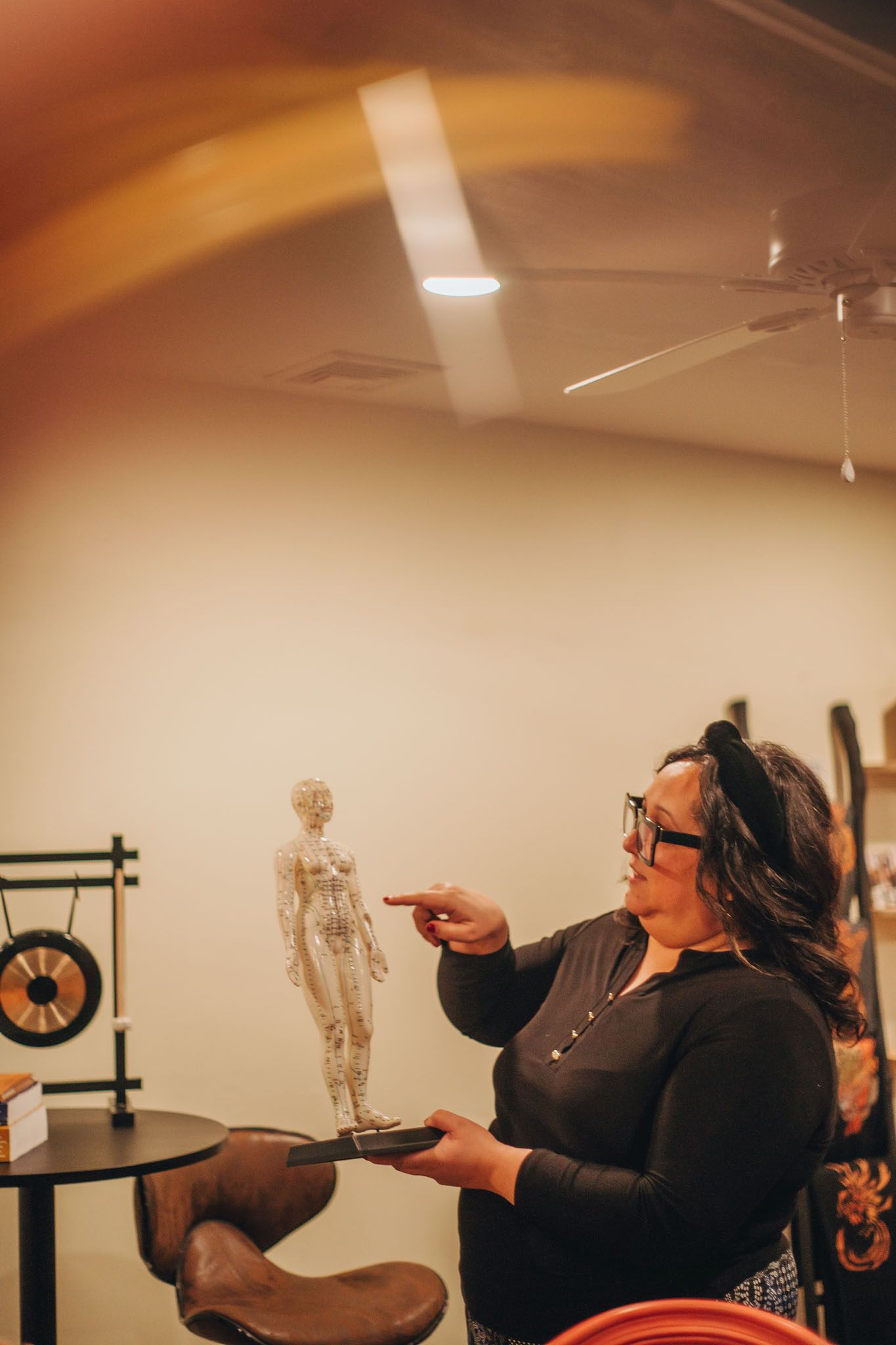 Tell us a little bit about yourself and we'll guide you to the right pathway.
Created with