Being in a
Space of
Humble Balance
By aligning with love during hard times and finding stillness amidst high demands.
What you'll receive this month in the Qi Crew Community Membership:
Live Coaching Class

Join us Friday, November 11th from 1-2:30 PM EST or watch the replay later.

Wuji Standing Meditation

A short (2-10 min) practice that invites stillness and power.

Live Cultivation Class

Join us Tuesday, November 22nd from 6:30-7:45 PM EST or watch the replay later.

Your Workbook

A complete guide to our month together, filled with words of wisdom from ancient teachings, prompts to inspire growth and reflection.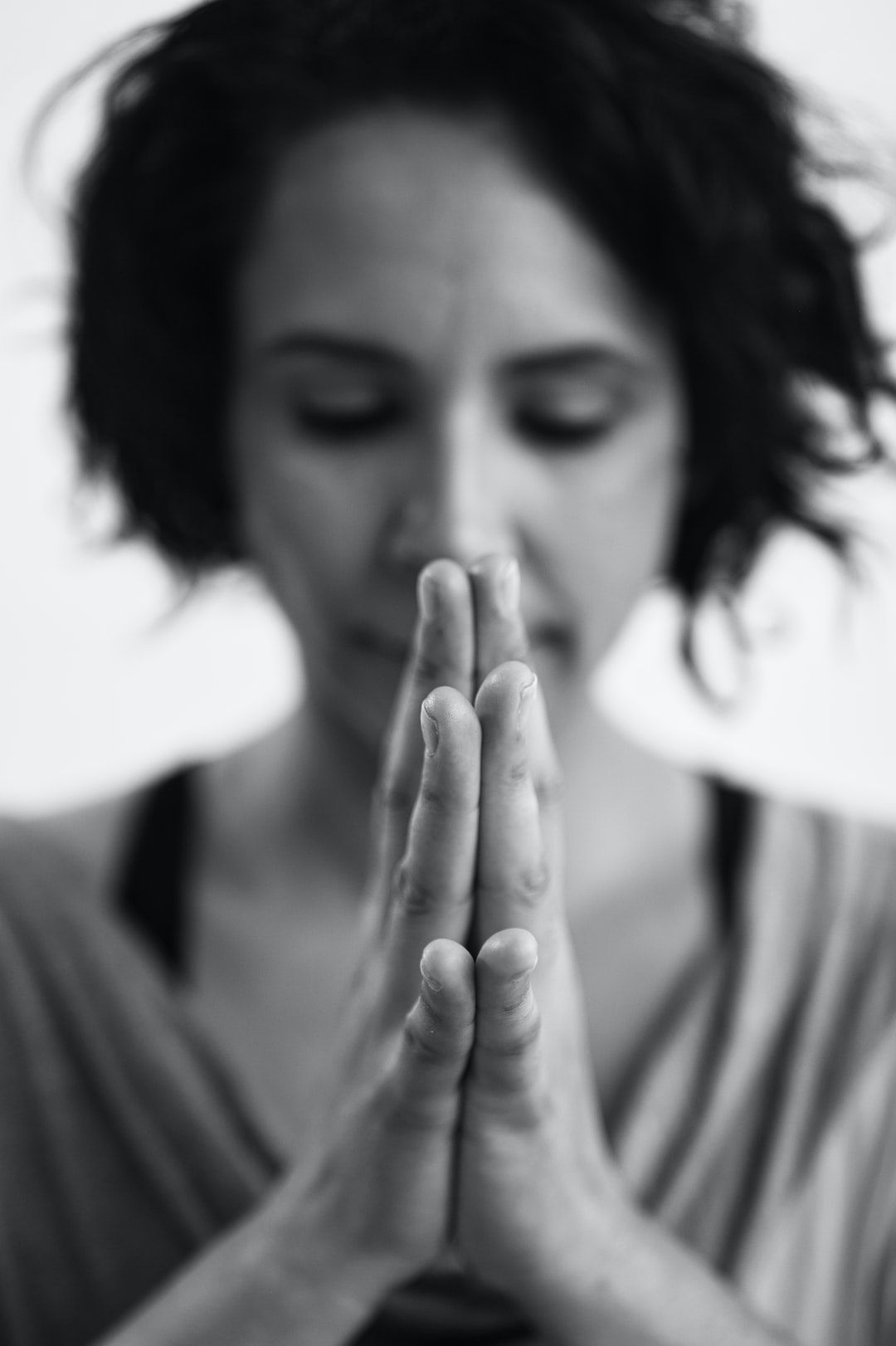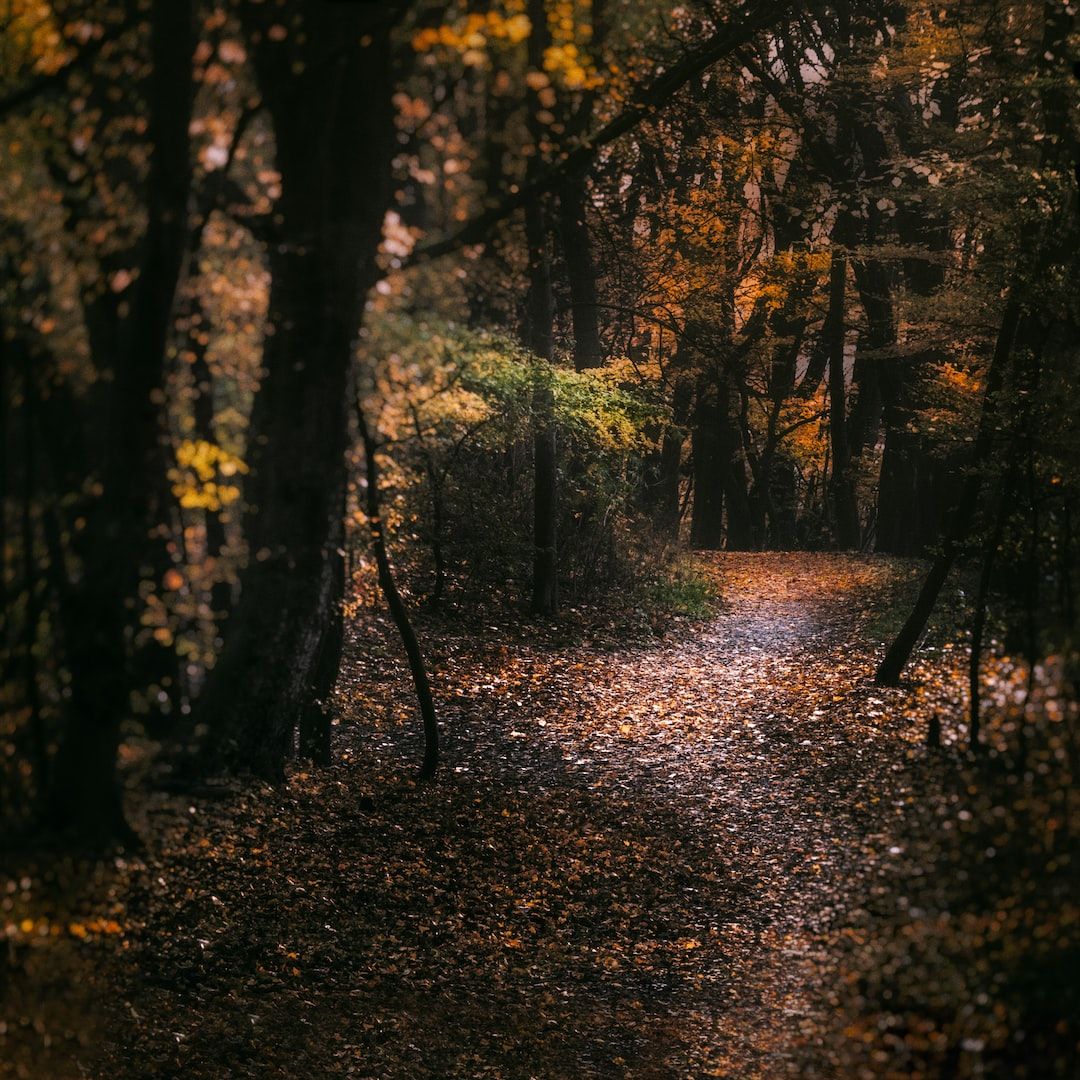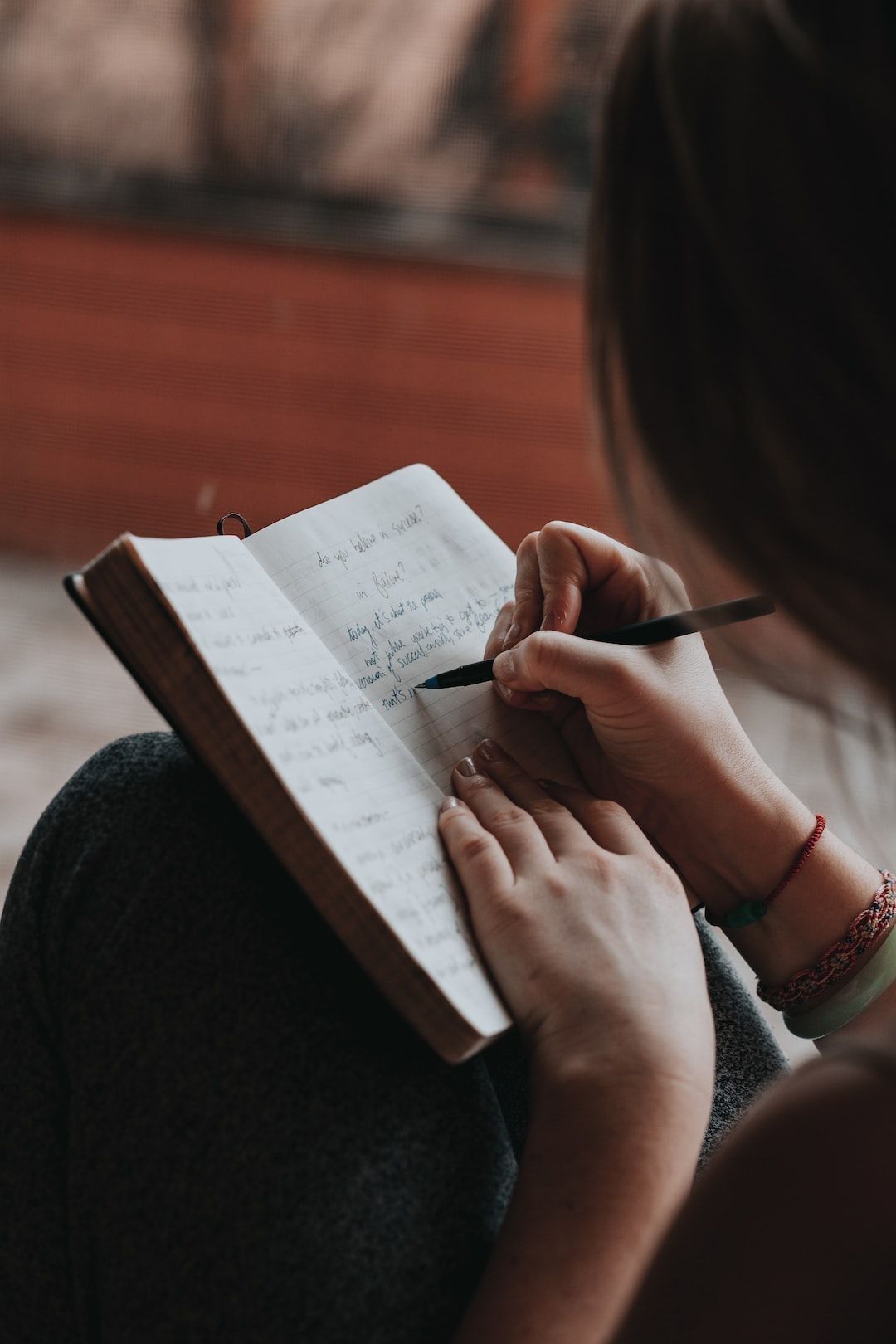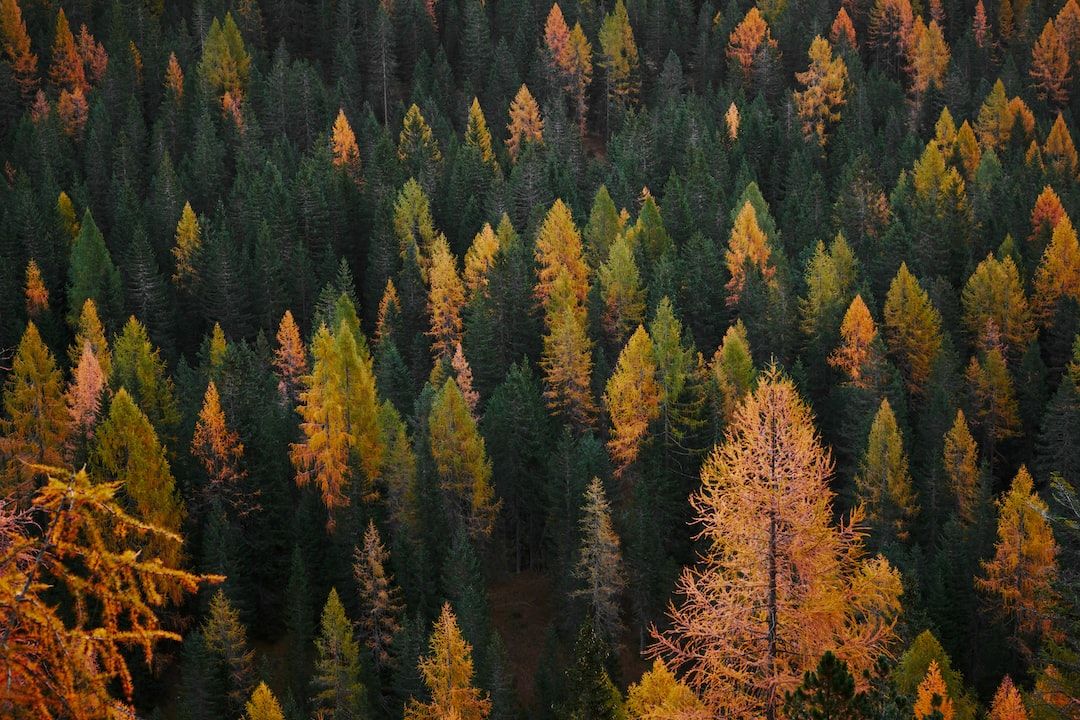 Connect with the Qi Crew Community to share what you have been experiencing this month in your personal cultivation practice.
Aligning with Love during Hard Times…
In the book Teachings on Love, Thich Nhat Hanh offers Six Mantras of True Love. It is the Sixth that we will explore deeper this month…"You are partly right." We are called to practice this mantra whenever someone praises us or blames us, doing so allows us to be in a space of humble gratitude. This lesson comes at a time when we will encounter those who often trigger us the most during a period that was always intended to be reserved for reflection. This clash of societal expectation and nature tempts us to turn towards distraction rather than dive inward. We will unpack this clash in greater detail while also practicing how to turn inward when you are triggered to stay aligned with the vibration of love.

Finding Stillness Amidst High Demands…
This lesson requires us to explore the concept of balance at its core, the great Yin and Yang and our undeniable need for both. In her book, We Are Made for These Times, Kaira Jewel Lingo shares the imagery of our resilience being like the classic toy, the Weeble. Life will always present us challenges and it is our personal resilience that empowers us to return to center, and find restorative stillness again. This month we will practice with this concept of balance when mastering the flow between yin and yang, finding our way inward while also facing the outward world.

Remember…Weebles wobble but they don't fall down.
Samm Smeltzer
Samm Smeltzer is an HR Visionary and Medical Qigong Healer. In November 2021, she earned her Masters certification in Medical Qigong with Ted O'Brien at the East Coast Institute of Medical Qigong. As an HR Visionary, her decade-long pursuit of the missing elements for employee engagement within organizations led her down this path of merging Spirituality, Eastern Medicine and workplace wellness to create the potential for deep healing within our workplace cultures.

Samm is the founder of The HRart Center, a center devoted to corporate wellness and growth. As a Medical Qigong Therapist, Samm's clients come from a range of different backgrounds, though she specializes in healing stress and burnout for professionals as well as coaching them back to their Connected Path. The HRart Center's ultimate mission is to train HR professionals to become HR healers so they can heal their own workplaces. This is the workplace revolution we need.

She is currently pursuing her doctoral certificate in Medical Qigong at the 3 Treasures School of Medical Qigong studying under Lisa VanOstrand.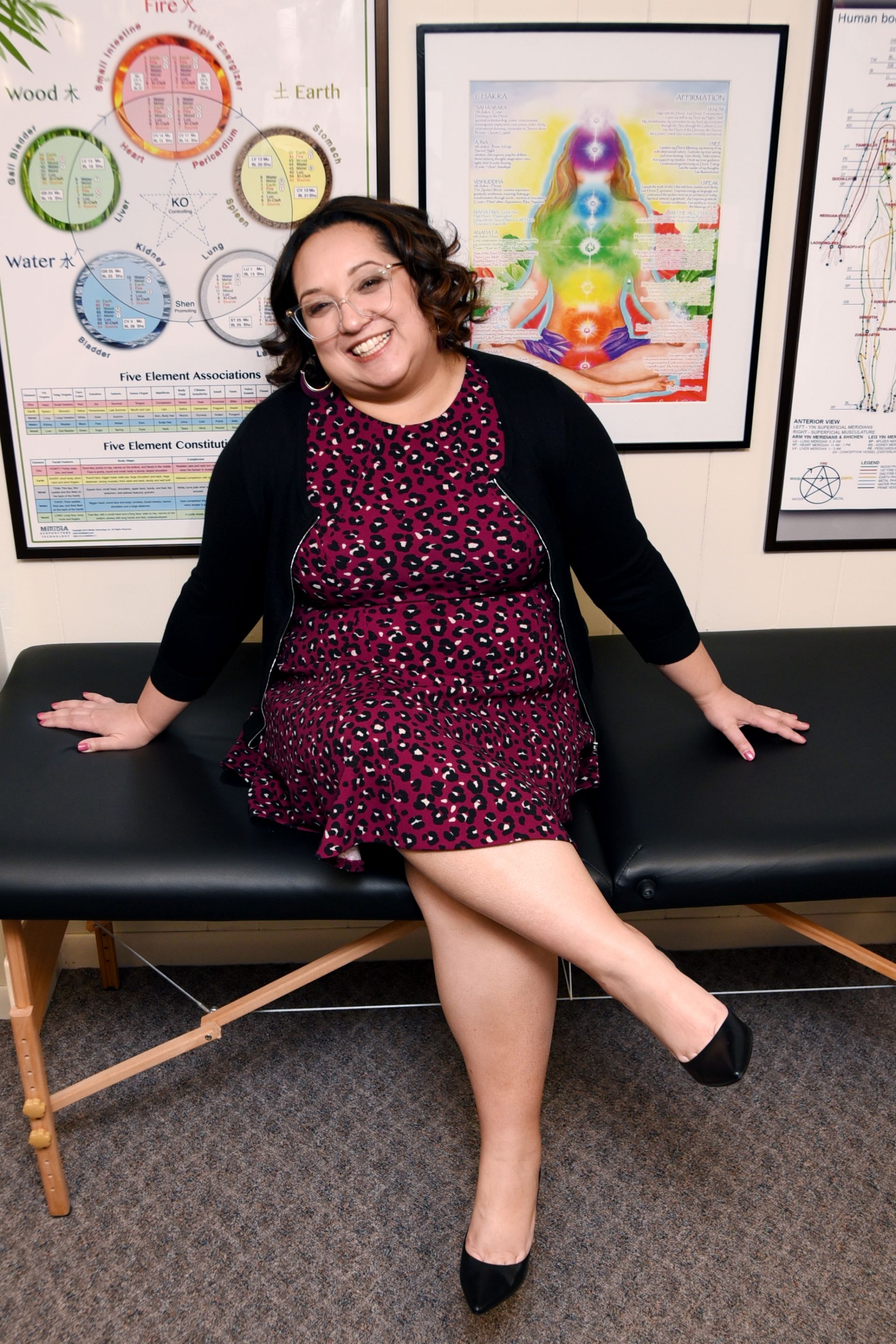 Tell us a little bit about yourself and we'll guide you to the right pathway.
Created with