A Guided Meditation Event
Dream Qigong
Friday, March 10, 2023

This FREE event is all about settling in and opening ourselves up to bigger possibilities.
We invite you to address the limiting beliefs, old ways of thinking and blockages that hold us back.
This guided meditation event was created to prepare you to tap into your inner self to materialize a vision that's connected to your innate purpose in this lifetime.

Couple this event with an Annual Vision Fest experience to bring this all to life. Or come to simply immerse yourself in the dream of what's possible for you this coming year.

Dress cozy and join us either in-person or virtually on Friday, March 10, 2023 for this dreamy guided meditation event.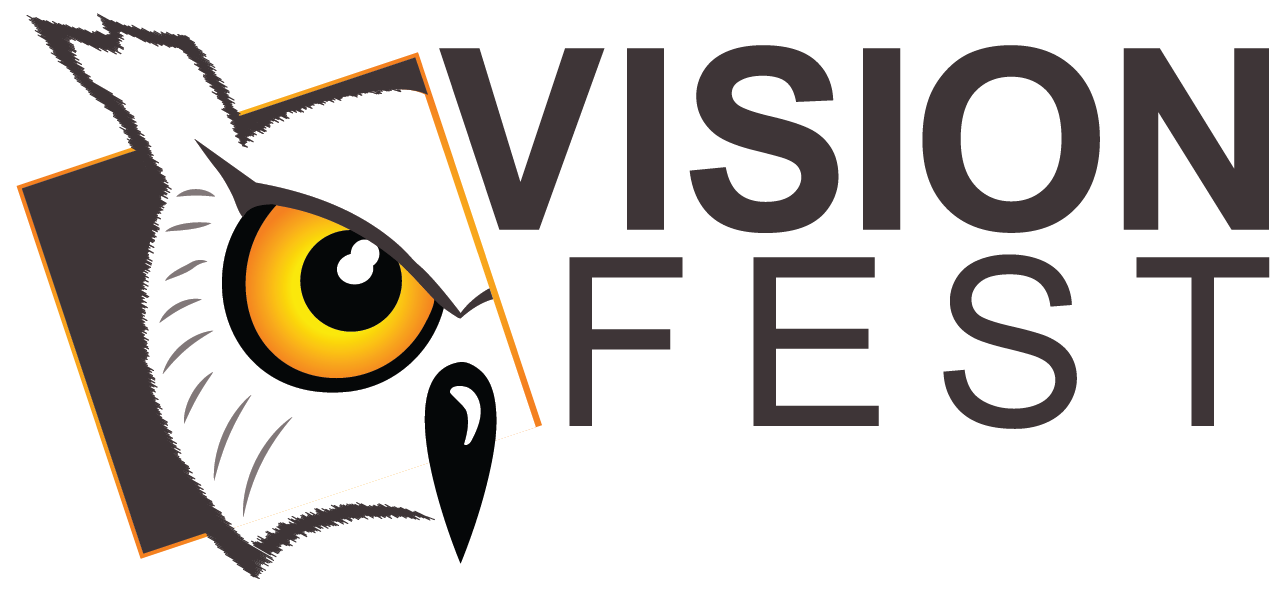 Get ready to create your 2023 Connected Canvas at our annual Vision Fest event! This incredible experience is guided by our unique process which teaches you to tap into your own innate Intuition in order to create a beautiful tool to be used throughout your year.
Keep in mind that this is not your typical vision board class -- Vision Fest is only for those that want to dive deeper. You won't be declaring the things you hope will happen for you in the coming year. Instead, creating a Connected Canvas is a listening process, one that helps you to discover what the Universe already has on its way toward you.
Missed the live event? The replay is included with your Vision Fest ticket.
Meet Your Dream Qigong Guide
Samm Smeltzer
Samm Smeltzer is an HR Visionary and Medical Qigong Healer. In November 2021, she earned her Masters certification in Medical Qigong with Ted O'Brien at the East Coast Institute of Medical Qigong. As an HR Visionary, her decade-long pursuit of the missing elements for employee engagement within organizations led her down this path of merging Spirituality, Eastern Medicine and workplace wellness to create the potential for deep healing within our workplace cultures.
Samm is the founder of The HRart Center, a center devoted to corporate wellness and growth. As a Medical Qigong Therapist, Samm's clients come from a range of different backgrounds, though she specializes in healing stress and burnout for professionals as well as coaching them back to their Connected Path. The HRart Center's ultimate mission is to train HR professionals to become HR healers so they can heal their own workplaces. This is the workplace revolution we need.
She is currently pursuing her doctoral certificate in Medical Qigong at the 3 Treasures School of Medical Qigong studying under Lisa VanOstrand.
Tell us a little bit about yourself and we'll guide you to the right pathway.
Created with