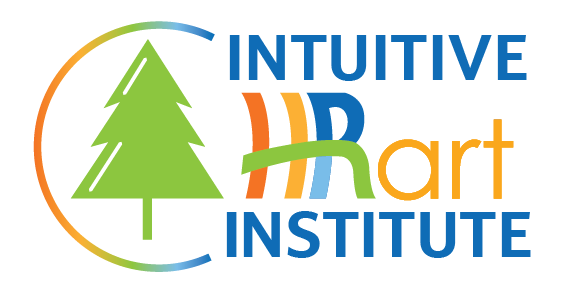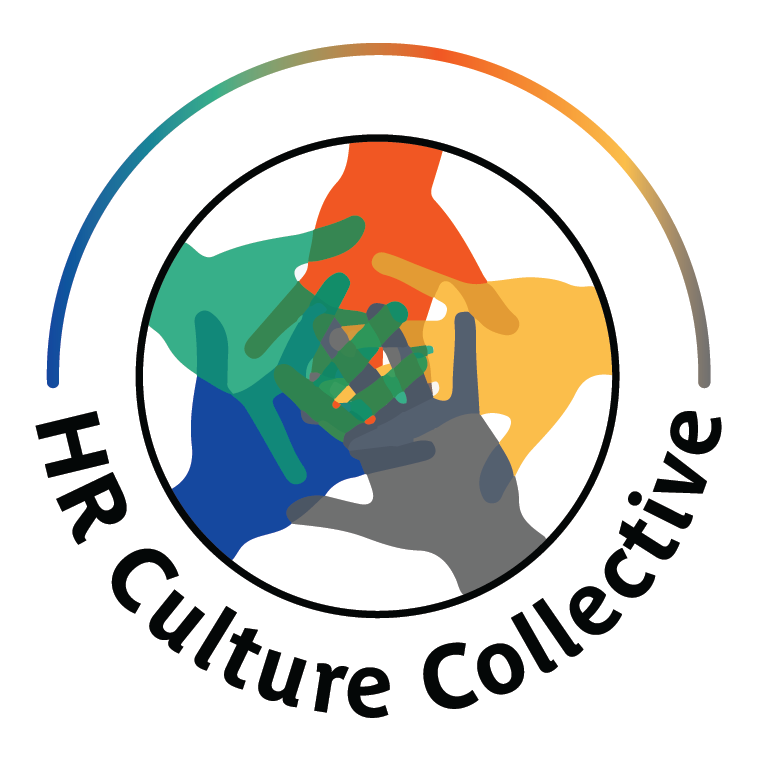 Fall 2022 Season Program
The world continues to change at a rapid pace, and in order to care for and support the people in our workplaces, we should start thinking outside-the-box. That's why the Fall season of programming is going to give you three, incredible new angles to approaching healing your people complete with actionable solutions that you can implement right away.

In-person and virtual members are welcome!
Location & Parking
The HRart Center is located at 1018 N George St. in York, PA. Street parking is typically easy and free, though we do have access to the parking lot across the street as well at St. Peter's Lutheran Church (947 N. George St).
Socializing & Light Continental Breakfast
We'll reserve the first half hour for connection and refreshments.
The Format
Speakers will be live streamed into the HRart Center and projected for the group. Our speakers often present their topics using interactive activities and discussions which will all be coordinated with our in-person facilitator. Programming is available live via our online hub for virtual members.
SHRM PDCs: Each attendee will receive a record of their participation and an activity code which they can use to earn their SHRM PDCs for each program.
Meet the Speakers
Cassandra Rose is a Partner at Meritarc, a human capital software and advisory services company. She has 15+ years of HR experience and is certified as a Senior Professional in Human Resources (SPHR, SHRM-SCP) with a B.B.A. in Business Management, Master's Degree in Human Resources and Employment Relations and a Professional Certificate in Diversity, Equity, & Inclusion.

Having held roles at multibillion-dollar global brands and unicorn startups, Cassandra has developed proven strategies which positively impact the physical, mental, and financial wellbeing of employees and guides organizations committed DE&I to embed equitable practices.

Hear Cassandra on our Podcast:
Uli is Co-Founder and Co-CEO of PTO Genius. Uli has 20 years of experience as an entrepreneur and strategic product consultant in fintech and the employee benefits space. Prior to Genius, Uli co-founded an HR tech robo advisor for 529 college savings plans whose clients include Goldman Sachs, Pepsi, Aetna and Northwestern Mutual to name a few.
Hear PTO Genius on our Podcast:
Gary Ware, the Founder of Breakthrough Play, is a corporate facilitator, keynote speaker, certified coach, and self-proclaimed Creative Catalyst. Gary has over 14 years of experience in the corporate world holding various leadership positions. Being a multifaceted individual, Gary also comes with nearly a decade of experience as a performer in improv theatre. After experiencing burnout in his pursuit for success and happiness, he realized that what was missing was play. Committing to a life of play is what led Gary to discover his passion for facilitating. Gary uses the power of applied improvisation and other playful methods to assist people in unlocking creativity, confidence, and better communication. When Gary isn't leading workshops or speaking, you can find him learning magic or off on an adventure with his wife Courtney and son Garrett.
Created with