Lightening a Heavy Heart
By providing the permission to grieve and bearing witness to your soul's intentional travels.
What you'll receive this month in the Qi Crew Community Membership:
Live Coaching Class

Join us Friday, December 16th from 1-2:30 PM EST or watch the replay later.

Qigong for a
Heavy Heart

A 15 minute practice that invites emotional release from the heart and lungs.

Live Cultivation Class

Join us Tuesday, December 20th from 6:30-7:45 PM EST or watch the replay later.

Your Workbook

A complete guide to our month together, filled with words of wisdom from ancient teachings, prompts to inspire growth and reflection.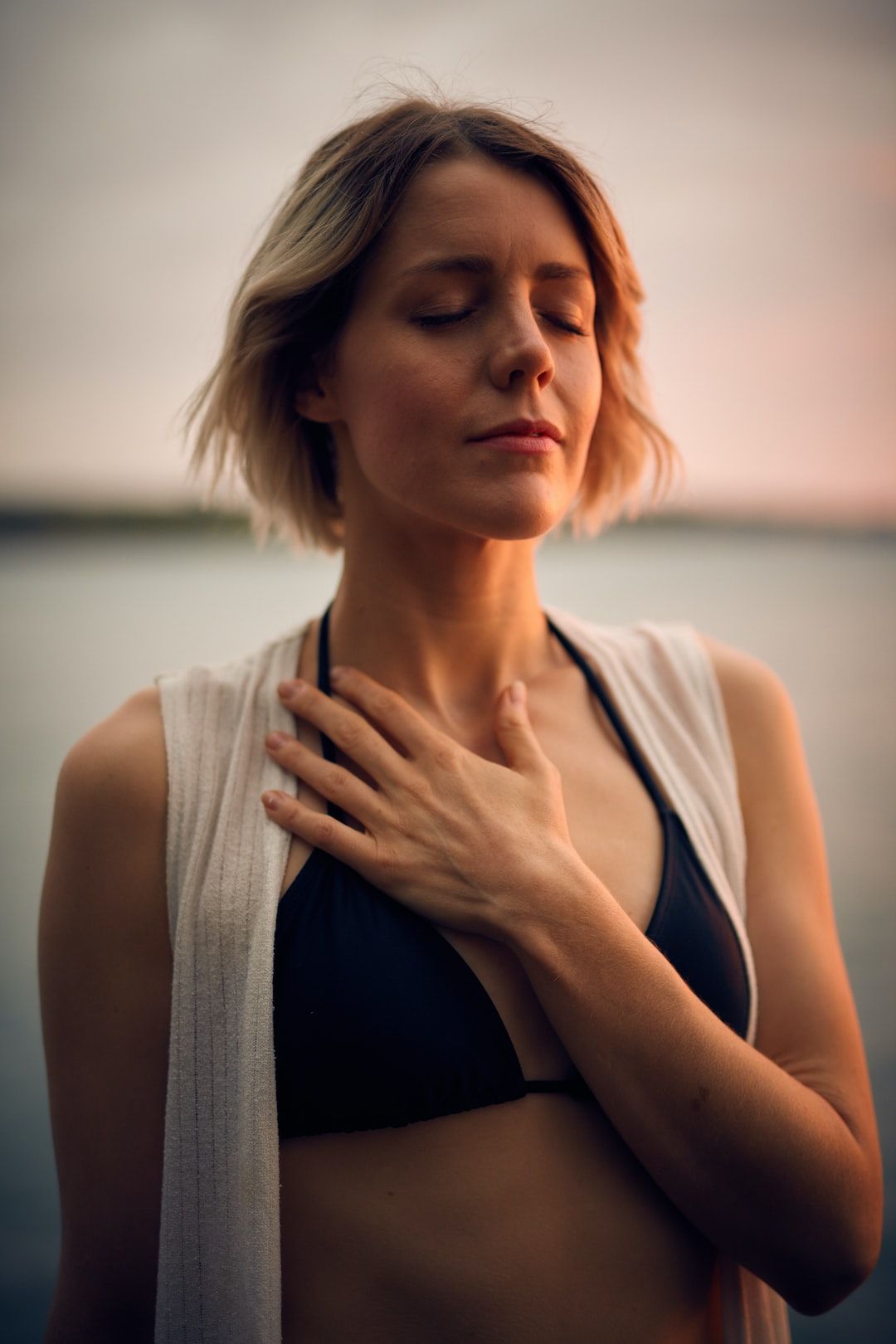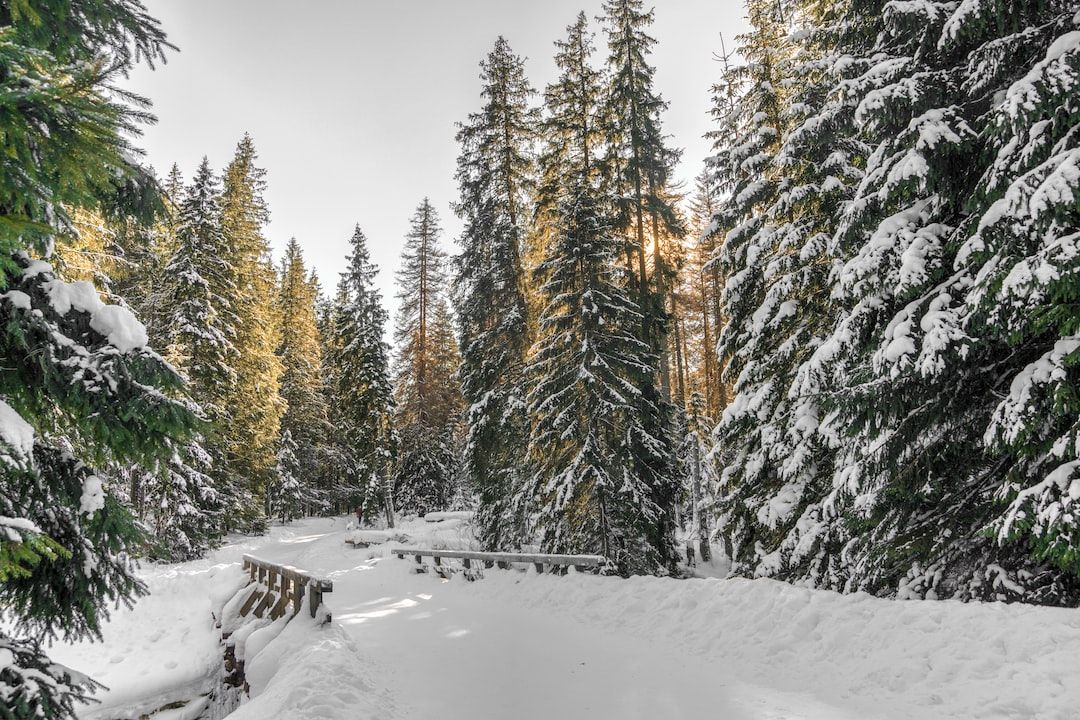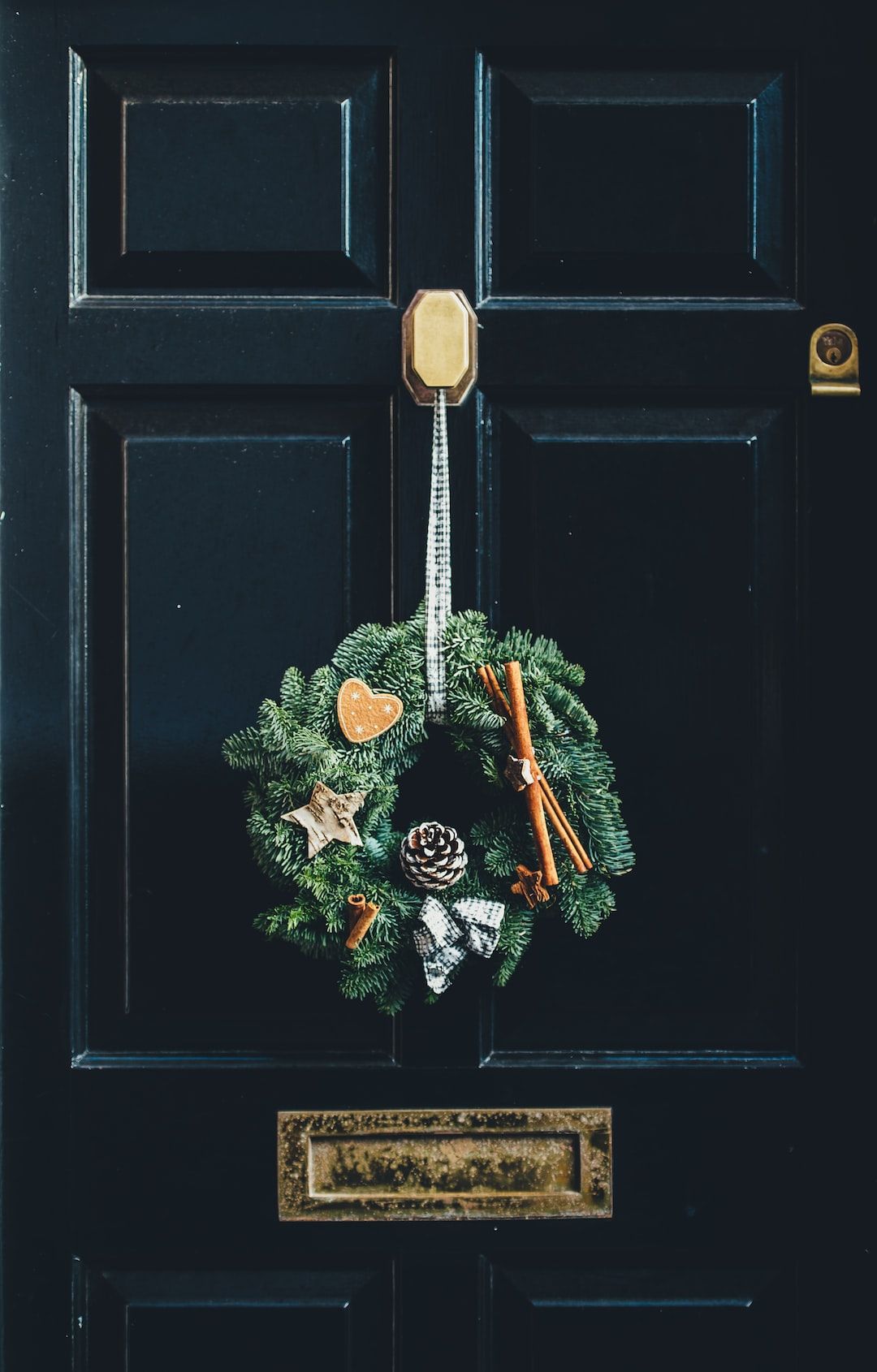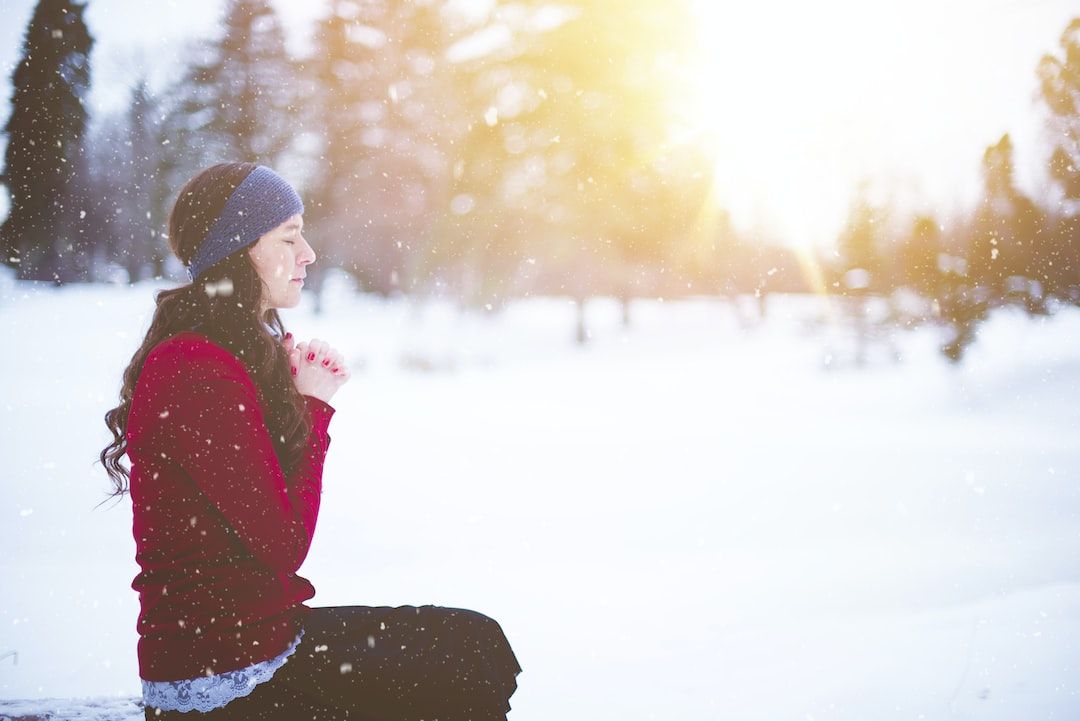 Grieve
Witness
Celebrate
Join us today
Join us today
Join us today
Join us today
Providing the Permission to Grieve...
This month we will be exploring the woven intricacies between the lung and heart. The lungs hold unprocessed and suppressed grief that needs to be released. The holiday season is a feeding ground of grief as we are met with disappointment from the ones we loved, having to deal again with the loss of those who are no longer with us as well as an overwhelming loneliness at a time that presents itself as opportune for connection.

Bearing Witness to Your Soul's Intentional Travels...
We entered this life and body intentionally, nothing was random, everything was essential. Each aspect of our lives and journey play a part in molding us into the complex beautiful spiritual being we are in this present moment. This month, we will celebrate this intentional journey of the soul by witnessing its birth and evolution, learning about Energetic Embryological Development.
Meet the Facilitator
Samm Smeltzer
Samm Smeltzer is an HR Visionary and Medical Qigong Healer. In November 2021, she earned her Masters certification in Medical Qigong with Ted O'Brien at the East Coast Institute of Medical Qigong. As an HR Visionary, her decade-long pursuit of the missing elements for employee engagement within organizations led her down this path of merging Spirituality, Eastern Medicine and workplace wellness to create the potential for deep healing within our workplace cultures.

Samm is the founder of The HRart Center, a center devoted to corporate wellness and growth. As a Medical Qigong Therapist, Samm's clients come from a range of different backgrounds, though she specializes in healing stress and burnout for professionals as well as coaching them back to their Connected Path. The HRart Center's ultimate mission is to train HR professionals to become HR healers so they can heal their own workplaces. This is the workplace revolution we need.

She is currently pursuing her doctoral certificate in Medical Qigong at the 3 Treasures School of Medical Qigong studying under Lisa VanOstrand.
Created with