Finding Stillness and Guidance
By releasing control of the future and turning inward.
What you'll receive this month in the Qi Crew Community Membership:
Live Coaching Class

Join us Friday, January 13th from 1-2:30 PM EST or watch the replay later.

Vision Fest Session

Get ready to create your 2023 Connected Canvas. Our unique process teaches you to tap into your own innate Intuitive in order to create a beautiful tool to be used throughout your year.

Live Cultivation Class

Join us Tuesday, January 24th from 6:30-7:45 PM EST or watch the replay later.

Your Workbook

A complete guide to our month together, filled with words of wisdom from ancient teachings, prompts to inspire growth and reflection.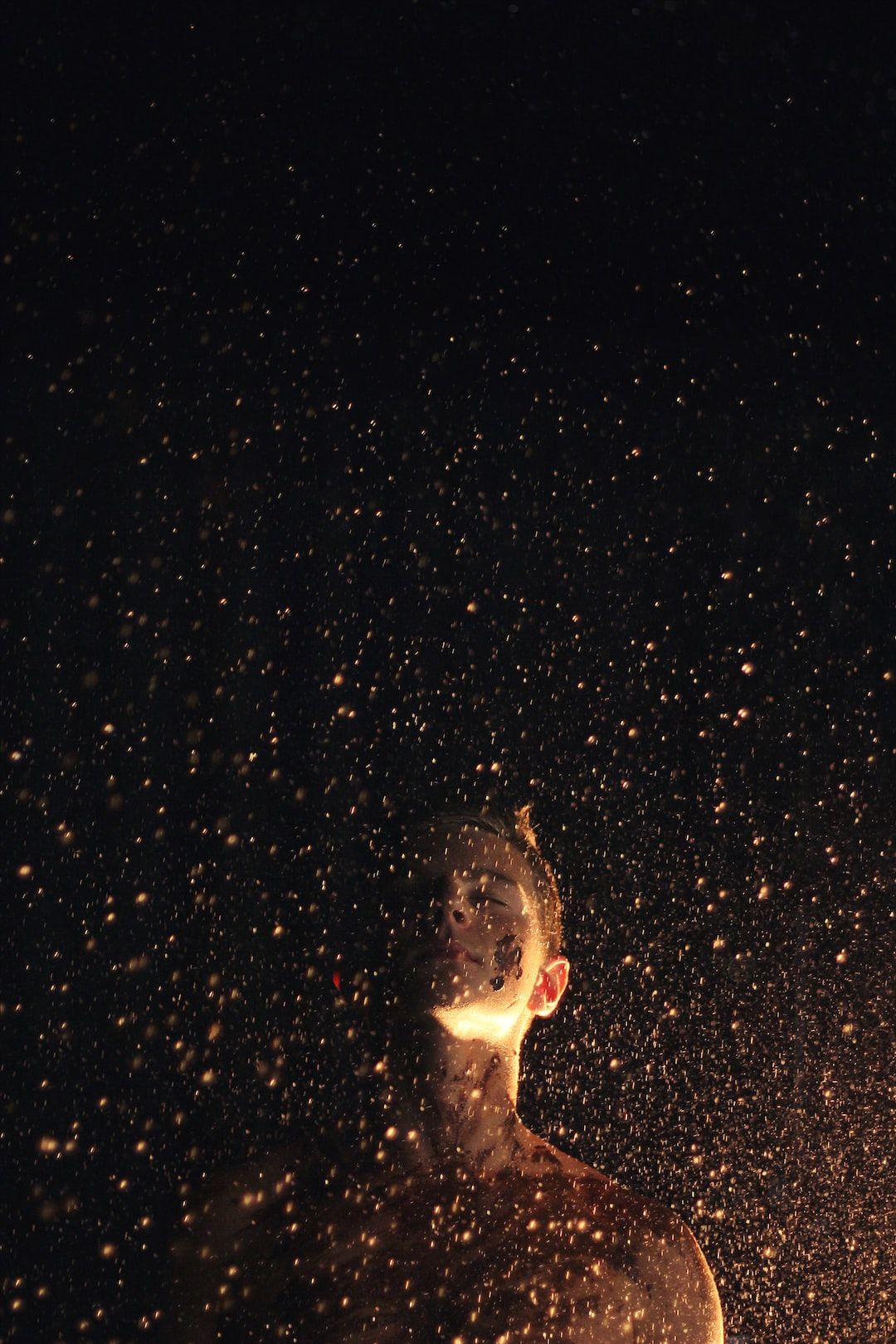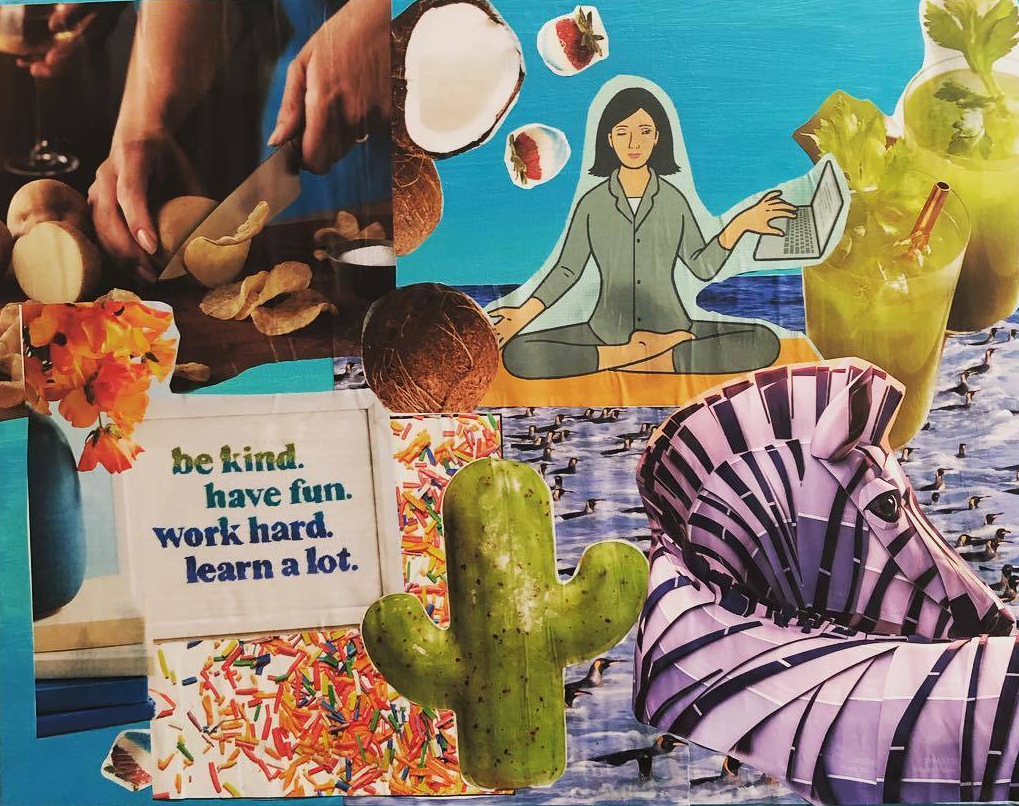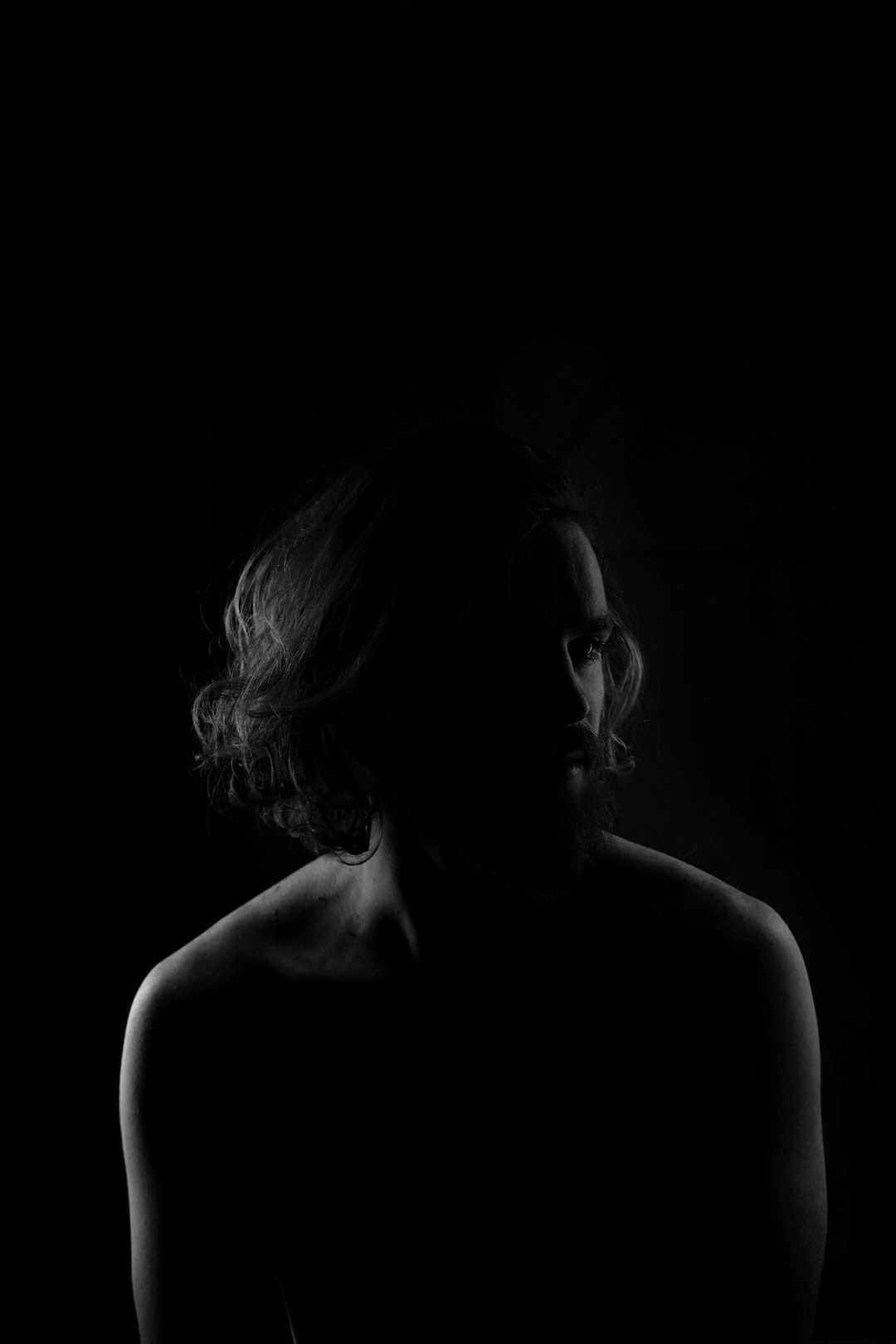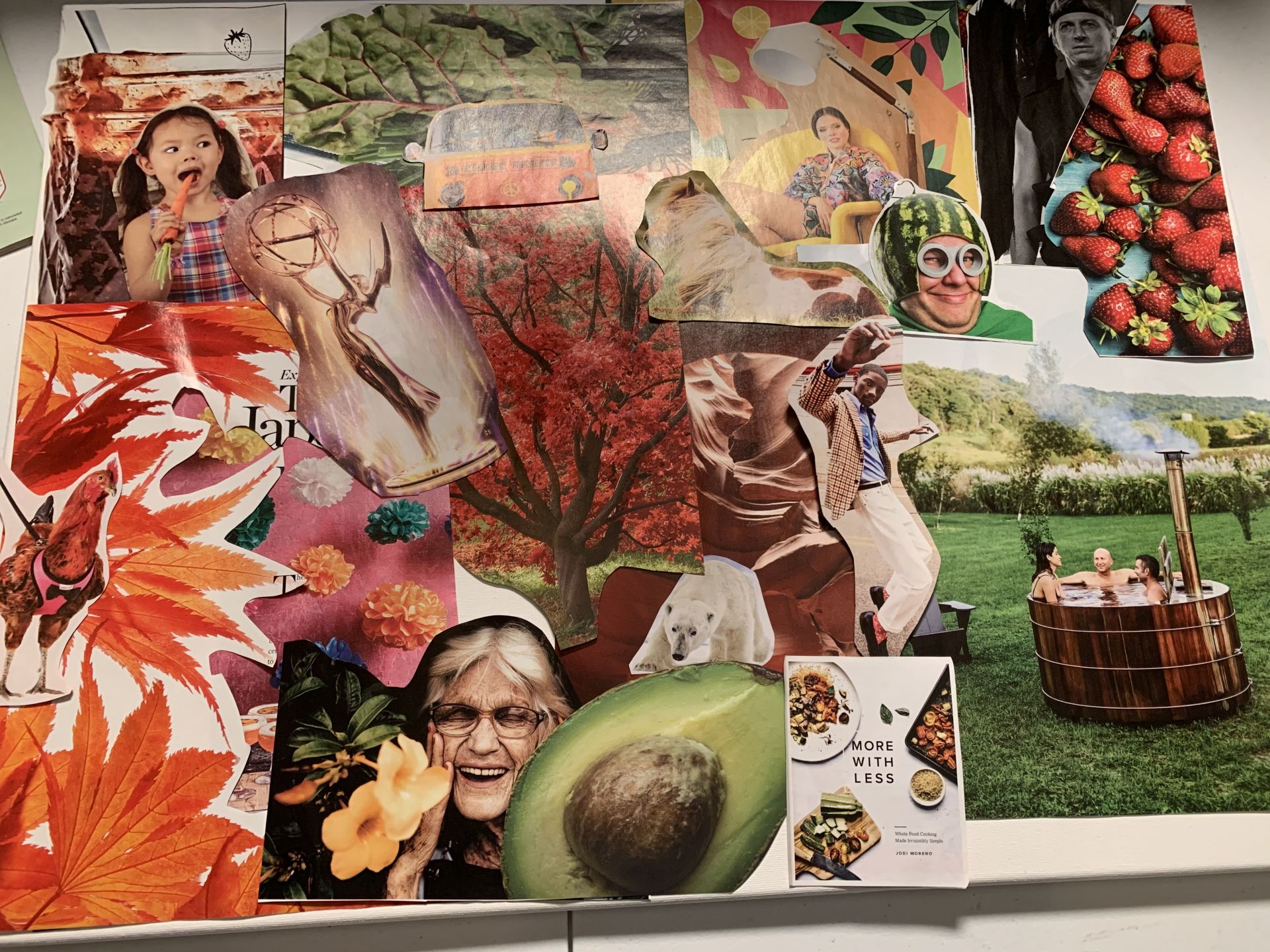 Release Control
Turn Inward
Embrace to Heal
Join us today
Join us today
Join us today
Join us today
Releasing Control of the Future...
The new year has always been filled with promise, advertised as a fresh start, so we hit the ground running as fast as possible. Committing to new habits and aggressive goals, with high hopes of powerful manifestation by the end of the year. This overly active pursuit is against the rhythm of nature. Look around you at this time and you will observe nature still sleeping awaiting to emerge in Spring. We are no different, we must release this desire to force our future and stay in stillness. Together this month, we will work towards releasing desire and learning to live in alignment with our higher selves.

Turning Inward...
Winter invites us to stay in stillness and deep reflection. It is here that the most precious growth and transformation occur. Yet, exploring these depths within can be scary and overwhelming. This month, we will explore going within and embracing the healing that awaits there. We will learn how to increase the volume on this powerful inner guide to be able to tap into this wisdom at any time.
Meet the Facilitator
Samm Smeltzer
Samm Smeltzer is an HR Visionary and Medical Qigong Healer. In November 2021, she earned her Masters certification in Medical Qigong with Ted O'Brien at the East Coast Institute of Medical Qigong. As an HR Visionary, her decade-long pursuit of the missing elements for employee engagement within organizations led her down this path of merging Spirituality, Eastern Medicine and workplace wellness to create the potential for deep healing within our workplace cultures.

Samm is the founder of The HRart Center, a center devoted to corporate wellness and growth. As a Medical Qigong Therapist, Samm's clients come from a range of different backgrounds, though she specializes in healing stress and burnout for professionals as well as coaching them back to their Connected Path. The HRart Center's ultimate mission is to train HR professionals to become HR healers so they can heal their own workplaces. This is the workplace revolution we need.

She is currently pursuing her doctoral certificate in Medical Qigong at the 3 Treasures School of Medical Qigong studying under Lisa VanOstrand.
Created with