The Disengagement Detox is an 16-week coaching cohort that teaches people-centered practitioners the path to true resilience through a Healing Qigong energetic detox. Let's build a toolbox that you can use indefinitely to strengthen your resistance to disengagement and burnout moving forward.

Learn about integrating this detox and various Qigong healing exercises into your life while in a cohort of like-minded practitioners.

This program provides you the essential elements to cultivate true workplace wellness within your organization... beginning with you.
We are not immune to Disengagement
Samm Smeltzer
Program Creator + Facilitator
The work we do as leaders is centered around creating organizational structures and practices to maximize the employee's ability to contribute. But as we navigate the organizational politics, cultural dynamics as well as the impact from current events, our personal resilience begins to transform from its original intention. We go from being driven to make the workplace better to simply trying to survive.

When we disengage from our work we are unable to be the catalyst for change that we want to be for our organizations and our employees.
Common Disengagement Events for People-Centered Practitioners in the Workplace:
Engaging in open door policy conversations where employees are venting their frustrations or general opinions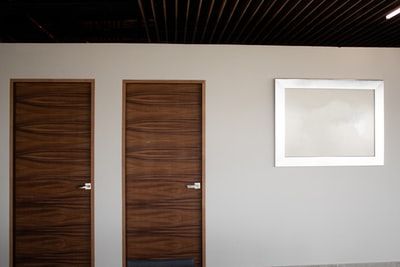 Strategizing how to obtain buy-in within an organization that believes HR or people provide no actual value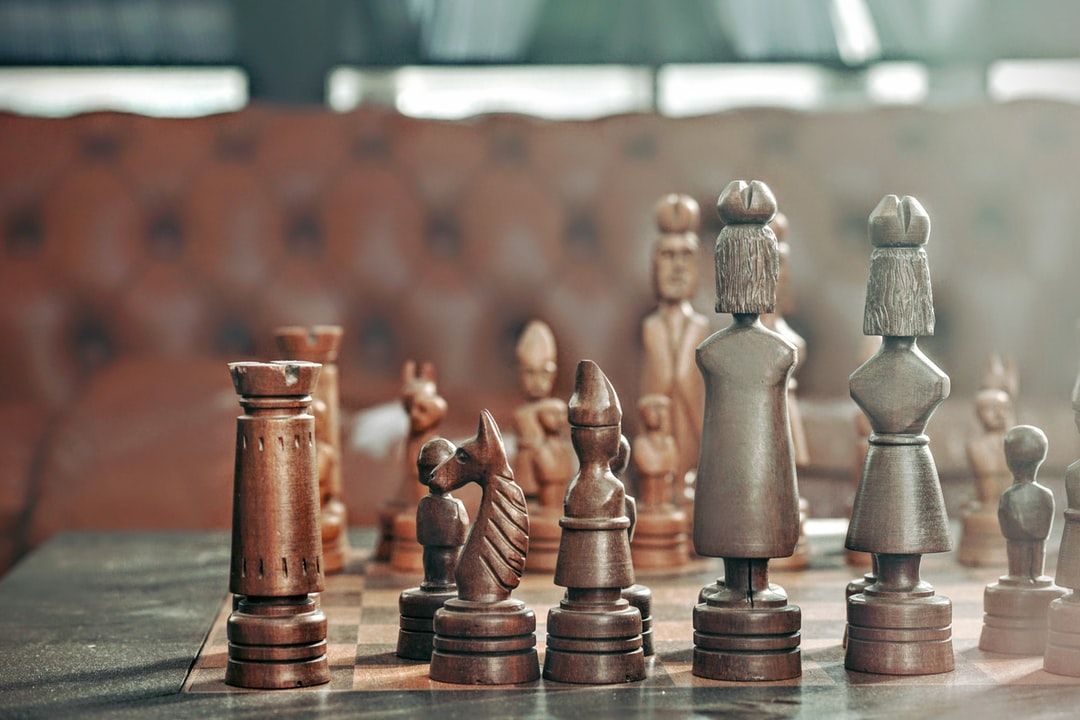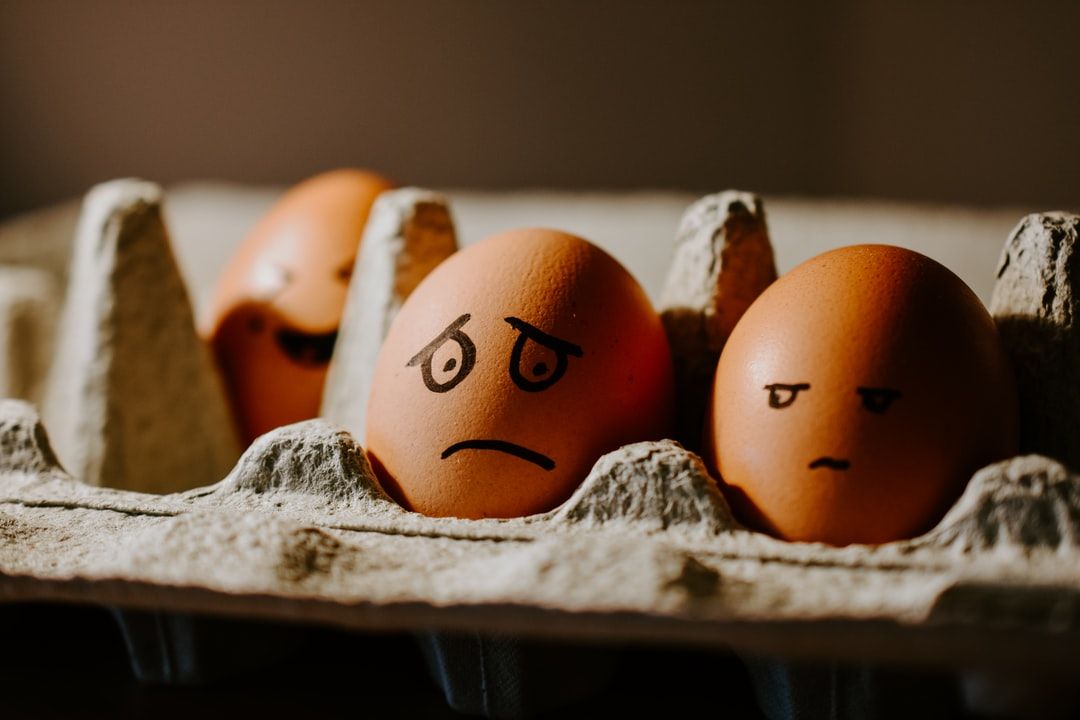 Managing organizational risk by approaching situations having to assume the worse of the individuals involved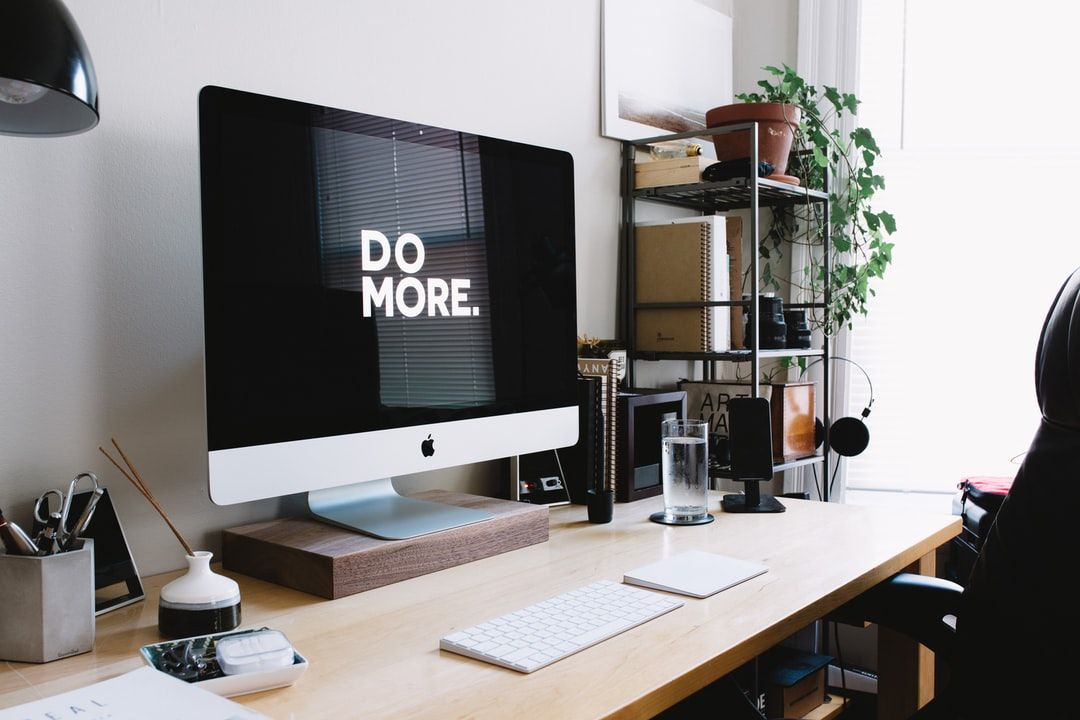 Working in an environment that has a culture that is toxic in nature, regardless of severity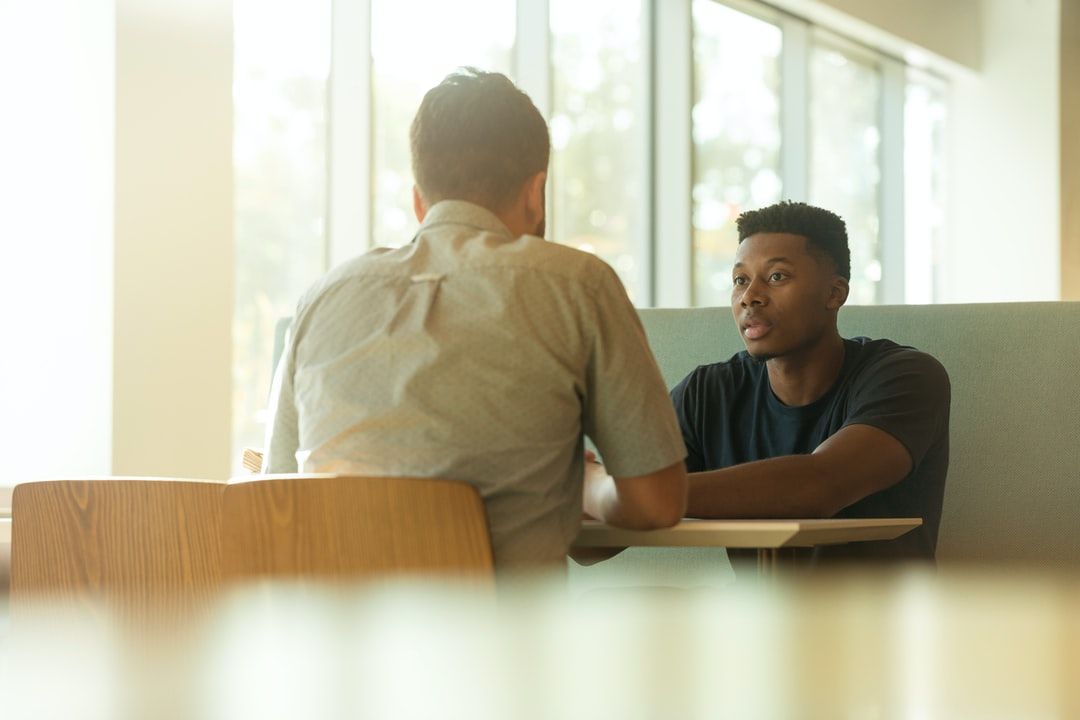 Facilitating employee performance conversations that generate an emotional employee reaction
During the Disengagement Detox:
You will learn the 5-step framework that integrates Healing Qigong into a personal detox you can do on an ongoing basis.
We will remove the wall that was built the moment your resilience began to function for the purpose of survival.
You will discover your vision for why you chose the path to work with people.
You will strengthen your resilience to serve you and your desired intentions for manifesting organizational change.
Includes Eight
90-Minute Sessions:
Session 1: Assessing Disengagement Levels

Session 2: The Impact of Workplace Related Anger

Session 3: The Impact of Workplace Related Grief


Session 4: Overcoming Work Related Doubts

Session 5: Overcoming Work Related Fear

Session 6: Calming Work Related Restlessness

Session 7: Remembering Your Vision

Session 8: Strengthening Your Resilience
I know that if it was not for me learning about Qigong Therapy I wouldn't be where I am today, which is much healthier and I have gained mental clarity.
Tamika B., Disengagement Detox Alumni
So let's learn to move from survival mode to thriving mode together.
Join the next Disengagement Detox Cohort!
Starting in August 2022
Created with